Webinar: How to Thrive in an Uncertain Fundraising Environment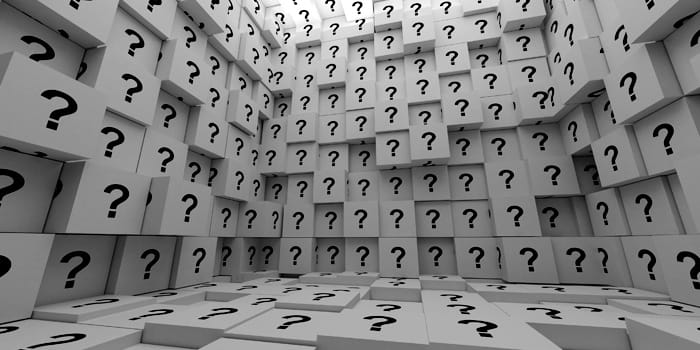 The world of nonprofit fundraising is changing dramatically. As most organizations are planning for the upcoming biggest fundraising season of the year, the added risk and uncertainty makes an already stressful time of year even more intense.
Demographics and giving habits are shifting: The Boomers are moving into retirement, the Gen Xers are finally making enough money to give, and despite Millennials destroying everything, they are giving and volunteering more than any other group.
Political and economic climates are uncertain: Regardless of your affiliation, it's clear that politics and the economy are impacting the reasons and amounts people give to nonprofits, as well as which ones they're giving to.
Changing technology: Social media, mobile giving, direct mail, email. Every day seems to bring a new 'must-have' app, channel, or technology we need to master to be successful
Fortunately, some things are so basic to the very core of fundraising that they will never change. Nonprofits will always need to attract and welcome new donors, and existing supporters need to be nurtured to feel like their contributions are making a difference.
In this webinar Heller Consulting and WealthEngine outline effective strategies to capitalize on the success of every campaign, especially for the crucial end-of-year push that will be quickly upon us. We share tactics and technologies that will help you:
Welcome, engage with, and retain new donors
Identify your best potential supporters, and find others like them
Extend your year-end success into effective new year initiatives
Hopefully, your end-of-year campaign is already shaping up. (If not, you better get started!) Watch the video below to learn how to extend your end-of-year accomplishments into the uncertain year ahead.