Heller Consulting has been a Salesforce consulting partner since 2008. We have partnered with hundreds of nonprofits to implement and expand the use of Salesforce.
Custom Salesforce Implementations
At Heller Consulting, we take a personalized approach to Salesforce implementations. We start by understanding exactly what you need, making sure Salesforce will suit your team from day one. We're upfront about costs, give unbiased advice on tools, and stick with you every step of the way. We don't guess – we learn about your needs and provide hands-on training, so your team is confident in the new system. No surprise fees, no hidden agendas – just a dedicated partnership focused on your success.
Tailored Salesforce Design: A custom solution based on your unique needs.
Goal Alignment: Making sure Salesforce is set up to match your nonprofit's goals for a strong start.
Clear Cost Estimates: Honest pricing covering the whole implementation process.
Guided Support: Ongoing assistance and training, strengthening your team's confidence.
In addition to our custom Salesforce implementations, we offer consulting services that will enhance Salesforce after implementation.
Additional Salesforce Services for Nonprofits
Salesforce Needs Assessment
Is your nonprofit already using Salesforce? We're here to help you discover how to maximize your investment and discover new ways to use Salesforce throughout your organization.
We start the process by reviewing your existing system, then we sit down and talk to the staff members using the platform.
From there, we translate the assessment and interviews into a focused and realistic plan. At this point, we know your organization, your staff, and your goals. We recommend the areas of Salesforce that you should focus on improving and provide detailed recommendations so that you walk away knowing how much time the project will take, how much budget needs to be dedicated to the improvements, and how enhancing how they will impact your various departments.
Salesforce Managed Services for Nonprofits and Higher Education 
You have implemented Salesforce and feel confident with the platform. But is there a specific project involving Salesforce where you could use extra help? With our Salesforce managed services engagement, you have the option to pay only for the hours you use while having access to our team of Salesforce experts. We take on urgent requests and come alongside you as you tackle a specific challenge.
Our Consultants are Salesforce Certified in:
Experience Cloud Consultant
Administrator
Pardot Consultant
Advanced Administrator
Marketing Cloud Email Specialist
Marketing Cloud Consultant
Nonprofit Cloud Consultant
Platform App Builder
Platform Developer
Pardot Specialist 
Sales Cloud Consultant 
Service Cloud Consultant
Sharing and Visibility Designer
Application Architect
Data Architecture and Management Designer
Education Cloud Consultant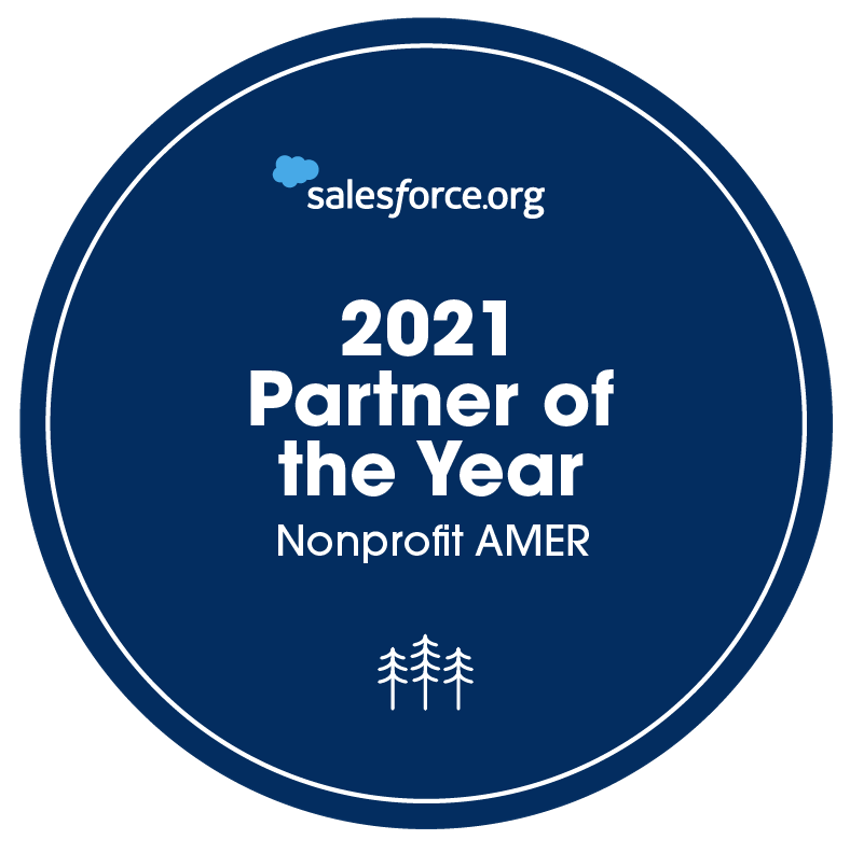 Get Your Nonprofit Started with Salesforce 
Fill out the form below and tell us a little more about your project. You can also email Jett Winders, Director of Sales, directly at jwinders@teamheller.com.