What's New in Microsoft Cloud for Nonprofit: Spring 2023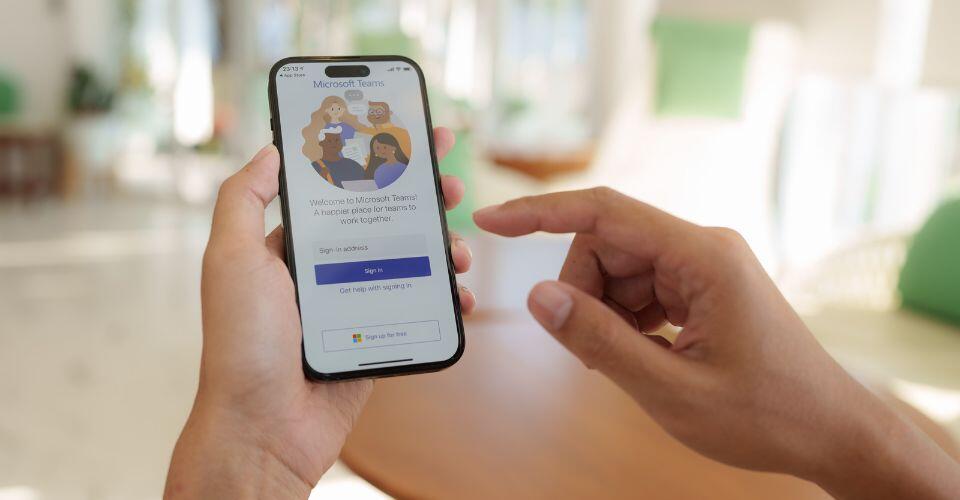 Is your nonprofit is using, or considering using, Microsoft solutions? If so, keep in mind that Microsoft continues to release functionality and enhancements through Microsoft Cloud for Nonprofit, and it's helpful to stay updated on what's new to inform your technology decisions.
As a Microsoft partner, we stay on top of the latest from Microsoft to help our clients decide if, and when, Microsoft solutions are a good fit for their technology needs. Today, we're bringing you a summary of the Microsoft Cloud for Nonprofit March 2023 release, which includes updates to their solutions for:
Fundraising and Engagement
Volunteer Engagement
Volunteer Management
In case you missed it: Learn about the 2022 Fall release of Microsoft Cloud for Nonprofit.
Here is an overview of what's new from the March 2023 release:
Fundraising and Engagement
This release brings significant enhancements to both Dynamics 365 and Azure services that empower nonprofit organizations to drive greater impact with improved functionality, user experience, and overall performance. New capabilities include:
Fundraising performance dashboard – This dashboard delivers timely and proactive insights by drawing from constituent, revenue, donation, and designation data captured in Fundraising and Engagement. This dashboard helps nonprofit staff to more effectively track fundraising, revenue, constituent, and campaign performance in real time.
Data sync accelerator – This toolkit gives partner systems implementors and nonprofit database administrators capabilities to accelerate the pace of data synchronization and calculations generated in Fundraising and Engagement when ingesting substantial amounts of data during migration.
Environment checker – This tool added to Microsoft Cloud for Nonprofit installer provides configuration and environment health data with a few clicks, enabling proactive issue identification and resolution.
Volunteer Engagement

The March 2023 release of Volunteer Engagement in Microsoft Cloud for Nonprofit includes specific code signing updates to ensure the authenticity and integrity of Microsoft software to customers and partners.
Find out how the Greater Chicago Food Depository reviewed their technology needs and selected the Microsoft platform to support their work. Watch the on-demand webinar, Microsoft Paths for Nonprofits: A Conversation with Greater Chicago Food Depository and Microsoft.
Volunteer Management
Microsoft updated the Volunteer Management solution to create email activities and send emails as expected based on the rules created in the message settings of the engagement opportunity. This update allows users to effectively communicate with volunteers and streamline volunteer management processes.
Learn more about Microsoft solutions for volunteer management. Read the article, Volunteer Management Options Are Expanding: Here's What Microsoft is Offering.
Learn more about all that Microsoft has to offer nonprofits
As Microsoft continues to release features and improvements for their solutions for nonprofits, make sure you don't fall behind. The Heller Consulting team is ready to help you evaluate and implement new capabilities so you can be sure you're making the most of the latest technology available for your nonprofit. Contact us today to get started.