The 2022 Fall Release of Microsoft Cloud for Nonprofit is Here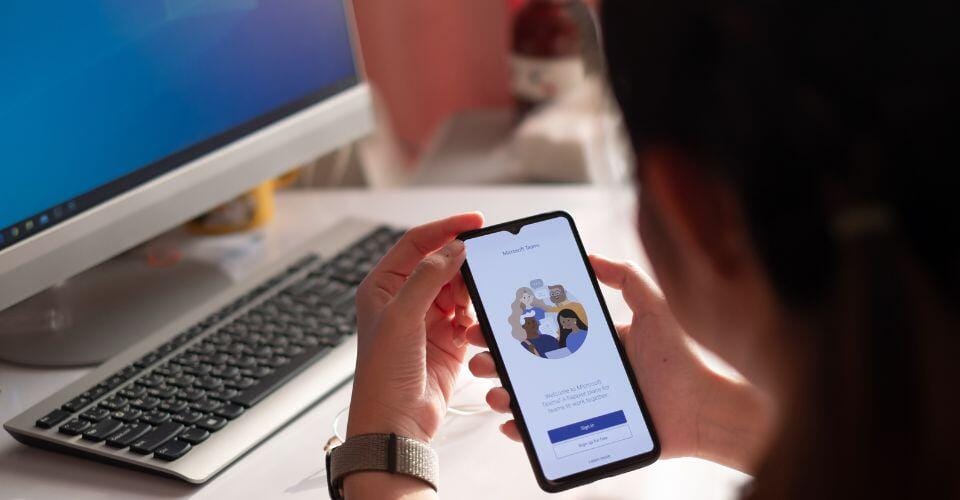 Here at Heller Consulting, we've been closely following the evolution of Microsoft products for nonprofits. As part of this evolution, Microsoft continues to release new functionality through Microsoft Cloud for Nonprofit to address developing trends and nonprofit use cases.
This fall's release of Microsoft Cloud for Nonprofit delivers new capabilities and enhancements, including:
Marketing insights capabilities that facilitate better collaboration between marketing and fundraising staff
A Salesforce connector that enables Salesforce Nonprofit Success Pack (NPSP) customers to use their data inside the Azure platform
Redesigned data import functionality that simplifies donation data imports
New Microsoft Azure platform installation functionality to make it faster and easier to set up Microsoft Cloud for Nonprofit
Resources to make it easier to access training, documentation, and support for the Fundraising and Engagement and Volunteer Management products in Microsoft Cloud for Nonprofit

TIP: If you're thinking about moving to Microsoft solutions for your organization, check out the guide, What to Know About Microsoft Solutions for the Nonprofit Sector.
As a Microsoft partner, we stay in-the-know about the latest Microsoft solutions for nonprofits so that we can help our clients determine if (and when) Microsoft solutions might be a good fit for their needs. While multiple aspects of the latest release of Microsoft Cloud for Nonprofit offer attractive benefits for the sector, two new capabilities particularly caught our attention:
The ability to track how marketing activities influence donations
The new "marketing insights" tab in the Fundraising and Engagement product tackles one challenge we often see nonprofits face: The marketing team sends out an email campaign, and then the development team wants to know how much the campaign raised for the organization. It's a reasonable request. However, if your marketing tool isn't properly connected with your fundraising and/or CRM systems, you have no way to attribute revenue to the campaign.
The latest release of Microsoft Cloud for Nonprofit promises to allow marketing and fundraising staff to see how and where constituents engage with marketing campaigns, so they can understand the impact of marketing campaigns on fundraising results. Ideally, this will give nonprofit organizations more comprehensive constituent profiles and allow for better collaboration between fundraising and marketing teams.
The ability to use and store Salesforce NPSP data in the Microsoft Azure platform
The new Salesforce connector functionality in the latest release of Microsoft Cloud for Nonprofit offers exciting possibilities for nonprofits. This connector allows Salesforce NPSP customers to copy their data to, and use their data inside of, the Azure platform.
Of course, this functionality could be used for nonprofits making a full migration from Salesforce NPSP to Microsoft Cloud for Nonprofit. But even if you use (and want to continue using NPSP), it allows you to analyze, manipulate, and store your data in the Azure environment. It also opens the door for you to perform additional data analysis through analytics and data visualization capabilities in the Microsoft environment.
TIP: Learn how the Greater Chicago Food Depository evaluated their technology needs and why they selected the Microsoft platform to power their critical work for the Chicago community. Watch the on-demand webinar, Microsoft Paths for Nonprofits: A Conversation with Greater Chicago Food Depository and Microsoft.
Take the next step to learn more
The Heller Consulting team is ready to help you determine if Microsoft Cloud for Nonprofit is right for your organization, develop a technology roadmap, and implement and support the solutions that best meet your needs. Contact us today to find out more and get started.
Join the list
Want more nonprofit tech resources delivered to your inbox? Fill out the quick form below!