Today's Animal Shelter Operations Are Shifting. Technology Can Help.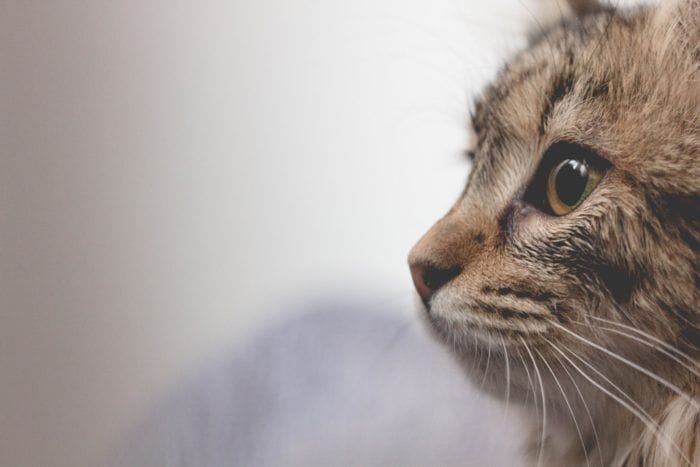 Like everyone today, animal shelters are changing how they operate amid the fallout of the COVID-19 pandemic.
Some shelters had already begun setting up pet food pantries for those who struggle to afford to adopt or keep pets; as with food banks, pet food pantries became even more needed when millions of people became unemployed. Many shelters also put out a call for volunteer fosters and adopters to take in pets that the shelters could no longer house once the shelters were closed to the public. Meanwhile, many people practicing social distancing decided that now is an ideal time to bring a pet into their homes.
The result has been a bright spot in challenging times: Animal shelters have seen a boom in pet adoption and foster care.
While this is good news for animal shelters, it comes with its own challenges. Managing so many foster care engagements and adoptions requires more streamlined processes. Re-thinking how they use technology can help shelters keep up with this demand and resulting shift in operations.
The operational shift for animal shelters: a case in point
I volunteer for an animal shelter as a foster. In the past few months, the shelter has communicated with me as a donor and a volunteer that the pandemic will likely result in long-term changes in how the shelter is run – especially when it comes to foster care.
Typically, 80% of the animals taken in by the shelter reside in the shelter, while 20% live in foster care. Given the response to their push for fosters, the shelter has seen these numbers swap. The shelter now thinks this paradigm shift will become the "new normal," in which most shelter animals will reside in foster care.
This change requires more tracking and coordination of foster care activities, including the types of animals a person will foster, the foster animals' needs, wellness appointment scheduling, tracking the animals in foster care, foster care training required and completed. The list goes on.
From my perspective as someone who supports the shelter in multiple ways (donor, volunteer, foster), I've noticed that they use multiple processes and technology systems. I receive email messages that have similar content, but with different formats that were sent from different systems. This might be a hurdle for them as they move forward in their new paradigm.
As someone familiar with technology, I understand the ins and outs of using disparate systems and can work around them. However, I can see how a new supporter to the organization, or someone not familiar with technology, might find the experience less than positive.
I can also imagine that the experience for the staff and volunteers running the shelter can be equally challenging, especially as they juggle new processes. This can result in inefficient use of time, and ultimately, higher staff and volunteer turnover down the road.
How technology can help Animal Shelters
From my perspective as a nonprofit tech professional, I applaud the shelter's attempts to use technology, particularly as they are adapting to a new way of operating. But I also see potential for improvement. At Heller Consulting, we see it all the time: With a clear technology vision and strategy, nonprofit organizations transform the way they do business.
By consolidating systems when possible and selecting the right technology for the right purpose, animal shelters can operate more efficiently and provide a better experience for their supporters and shelter animals. Ultimately, this can lead to greater donor and volunteer retention and better use of staff/volunteer time – even in the most challenging of times.
Learn more about how technology can help you achieve your mission today and in a post-COVID-19 world.
Join the list
Want more nonprofit tech resources delivered to your inbox? Fill out the quick form below!
Categories: