What's Next for Nonprofits and Technology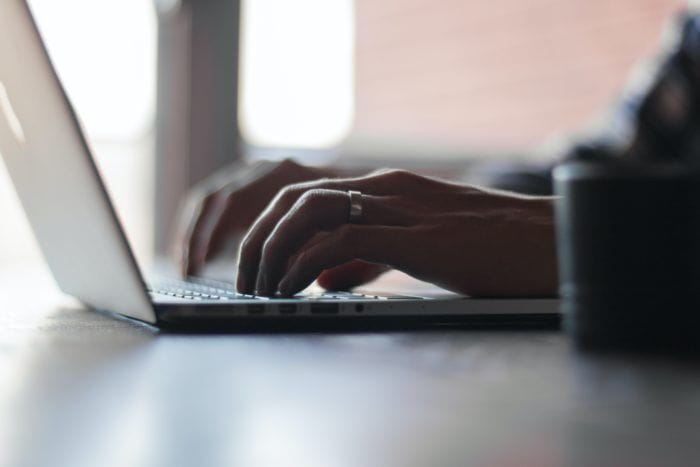 "What's our new normal?" and "What technology will we need?" This is what we are hearing after most nonprofits quickly implemented or improvised solutions to support fundraising, programs, remote working, volunteers, and more. Now, they're assessing the longer-term impact to their organizations in each of these areas.  Our clients have started more carefully evaluating the technologies they're putting in place so they don't end up with disconnected systems. The desire for a thoughtful planning process is a challenging but admirable goal during all that nonprofits are managing right now.
This was my recent contribution to an upcoming blog post by our friends at TechSoup, wherein they ask several industry experts to share what they are seeing in the field.
I've been participating in a lot of conversations with nonprofit professionals (and am wanting to speak with more of you!  Email me if you'd like to schedule a call) and spending time reviewing the resources being made available to nonprofits (per this blog post and this post).  We see three areas where nonprofits are starting to think longer term about the technology changes they'll need to fund and deliver on their missions.
Operating virtually – Organizations are facing the practical challenge of shifting their internal communications and constituent interactions to virtual work environments. On top of that, they need their CRM system to enable them to run their programs from anywhere. From those who adopted such systems prior to this crisis, we've been hearing how thankful they are that they made the earlier investments. Their CRM is now helping them scale and respond quickly. For those still on legacy systems and who had pain points before, they are seeing an even greater need to adopt a more robust CRM for mission delivery, and start the thoughtful planning that leads to success.
Engaging online – For years the words "digital transformation" have been floating through the sector. Many organizations regarded it as a "nice to have" that they would get around to someday. That day has now come. It's no longer optional. Organizations intend on maintaining and building their supporter and stakeholder communities are prioritizing considered selection and accelerated implementation of more powerful email and marketing automation tools, online portals and communities for volunteers, beneficiaries, partners and other key constituencies, and expanding and adapting their presence in the social media sphere.
Rethinking Fundraising – Some fundraising channels have collapsed (in-person Peer to peer events) while others are seeing growth (virtual peer-to-peer events) or a resurgence (telemarketing – recognizing that people are home to receive calls). New channels will inevitably emerge, though what they may be, we do not know. What we do know is that nonprofits that adopt a creative and flexible approach, and technology that is likewise flexible and powerful, will have the distinct advantage in this unfolding landscape. Forward-thinking nonprofits are looking past the immediate situation and considering what technology they need to have in place when things become un-stuck, so they can move nimbly and quickly to secure funding for their organization.
While we're not in our current situation by choice, we do have the choice to make the most of it.  For nonprofits this can include thinking sensibly about the solutions they'll implement, not just to meet immediate needs, but to build a foundation for thriving in the future.  This is a possibility open to all, and we're pleased we can be a part of it.
(For additional reading, check out this great article from TechSoup: 5 Ways Coronavirus Will Change the Charity Sector)
Join the list
Want more nonprofit tech resources delivered to your inbox? Fill out the quick form below!
Categories: