Practical Technology Resources for Nonprofits in This Time of Need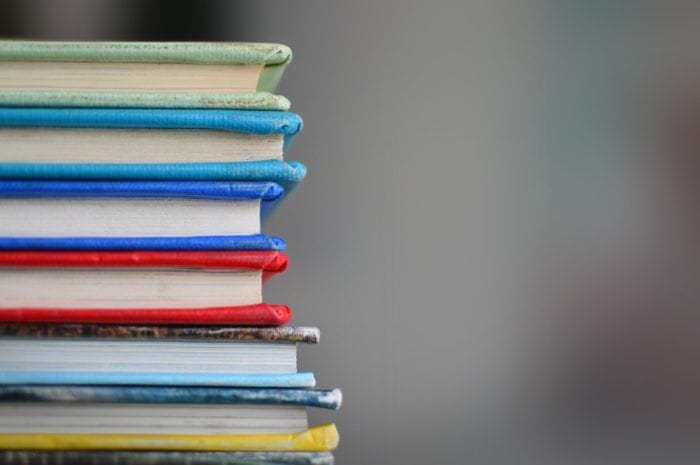 We're all looking for new and positive ways to move forward in this unprecedented time. As your nonprofit adjusts daily operations and strategies to continue delivering on your mission, we at Heller Consulting continue to watch the nonprofit technology space for solutions that can help.
We've pulled together the following practical resources for nonprofit organizations offered by the "big three" in nonprofit CRM and fundraising technology: Salesforce, Microsoft, and Blackbaud. These tools and resources can help you navigate the impact of coronavirus, COVID-19, for your organization and your mission:
Salesforce

To help teams collaborate while employees are away from the office, Salesforce is offering Quip Starter for free to any Salesforce customer or nonprofit organization through September 30, 2020.
The Salesforce team has created a publicly-available Trailmix on Trailhead with tips on how to work from home and maintain personal well-being during this time.
In addition, for organizations needing to see and understand near real-time coronavirus data, Tableau (which Salesforce acquired last year) has developed a free data resource hub using case data compiled by Johns Hopkins University as well as data from the World Health Organization and the Centers for Disease Control and Prevention.
Nonprofits also can connect with the broader Salesforce.org nonprofit community on the Power of Us Hub, the online community for Salesforce.org customers, partners, and staff.
For more information about Salesforce's response to COVID-19, read A Letter to Our Customers and COVID-19 Update from the Nonprofit Cloud Team.
Microsoft

Microsoft offers nonprofits and educational institutions the following tools for free during this time:
In addition, Microsoft has joined Amazon and other companies to launch a COVID-19 Response Fund to provide grants to organizations helping at-risk populations. The fund will offer one-time grants to support the work of public health organizations and nonprofits.
For more information about Microsoft's response to COVID-19, read the article, Our commitment to customers during COVID-19 and visit the Microsoft news page, Responding to COVID-19.
Blackbaud

Blackbaud has pulled together an Event and Fundraising Resources page full of resources for social good organizations adjusting their strategies and operations. Resources include:
Techniques for transitioning in-person events to virtual events
Ideas for event and fundraiser alternatives
Tips on communicating with donors and funders during this challenging time
Links to additional resources
Also, Blackbaud has created a free TeamRaiser virtual event toolkit with tips on how to convert in-person events to virtual events.
In addition, for organizations using Blackbaud's education management solutions, Blackbaud has provided the article, Planning for the Coronavirus with Blackbaud's Education Management Solutions. This article covers features in Blackbaud education management solutions that can help schools communicate and foster classroom collaboration during emergency situations like those we face today.
For more information about Blackbaud's response to COVID-19, read their business continuity plans as well as the message to customers from President and CEO Mike Gianoni.
We're ready to help
The Heller Consulting team is ready to help you and your organization in any way we can. Contact us if you would like to talk through your nonprofit technology needs during this challenging and uncertain time. In the meantime, we continue to pay close attention to unfolding events in our industry and will share additional resources as they become available.
Categories: