More Technology Resources for Nonprofits During the COVID-19 Crisis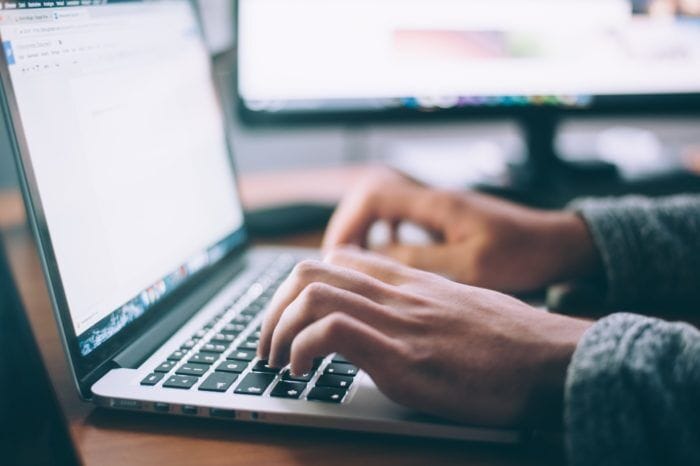 As your nonprofit's circumstances continue to evolve, we want to make sure you are aware of the latest offerings from the largest technology vendors to nonprofits.  In an update to our post of March 20, what follows is a summary of what's currently available from the "Big 3" vendors – Microsoft, Salesforce and Blackbaud.  We're also including TechSoup, the fantastic nonprofit that has been a trusted provider of technology products and know-how to our industry for decades.
Without further ado, here's what each have to offer now:
Microsoft
Not surprisingly, Microsoft has the broadest set of offerings. As one of the largest tech companies in the world and with an established history of knowledge and expertise in the realm of global health, they have been well-positioned to immediately offer relevant solutions to nonprofits adapting to remote workplaces, distilling large volumes of data into meaningful information, and directly engaging in services related to the virus.
The Technology for Social Impact (TSI) group is "translating" the vast Microsoft offerings for nonprofits and their leader, Justin Spelhaug, is blogging regularly as they release new solutions. In his latest post he highlights:
We suggest monitoring Justin's blog and their Resource Guide for ongoing updates.
Salesforce
Like Microsoft, there are two aspects to Salesforce, the "dot com" company that serves the commercial sector, and the "dot org" component that serves the nonprofit sector. We in the latter sector benefit from the actions of both. Salesforce.com has launched Salesforce Cares, a collection of solutions to help any organization responding to the current crisis. Useful information includes:
Of particular interest to nonprofits may be their solutions to:
Salesforce.org is also publishing ongoing educational content through frequent webinars and blog posts, many sharing how other nonprofits are addressing the multiple challenges that most are facing.
Blackbaud
Blackbaud's focus appears to be providing information to the sector and given their decades of work with nonprofits, they are well positioned to share nonprofit stories and strategies.  Important links include:
They are putting front and center their entry-level peer-to-peer solution powered by JustGiving.  As always, the product is free, with Blackbaud earning revenue through the merchant fees.
TechSoup
Many people are familiar with TechSoup through the technology donations they facilitate for dozens of commercial technology vendors. However, they also offer great technology support for nonprofits via their resources and professional services.  During this period, we'd highly recommend the following:
TechSoup's mission is to support its nonprofit colleagues and help them use technology more effectively. Never has their mission been so clearly aligned with the needs of so many of us in the sector.
Conclusion
We hope you've found helpful this summary of resources from the largest players in the nonprofit technology field. In normal times this is where we'd say, "call us is you need help figuring how to choose and implement the best solutions for your organization." Of course, we'd be happy to hear from you. However, our greatest wish right now is that you take the best care you can of your families, communities, and the constituencies your organization serves.
Categories: