5 Questions to Ask Before a Nonprofit Technology Change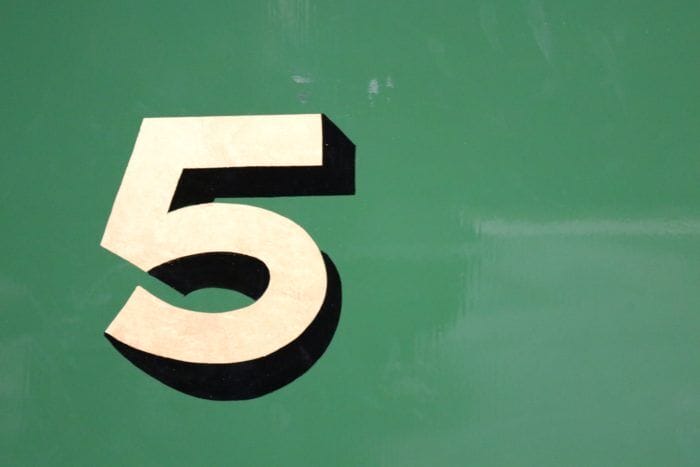 We'd like to go ahead and save your organization some precious time. Even if you don't see an urgent need for technology change today and are "doing just fine" meeting your goals with tools in place, you need to plan for when meeting your objectives will get more challenging. Planning will keep you from falling into crisis mode and help identify areas for improving operations.
In our experience, a typical cycle of technology change spans a decade or so. It takes about half of that time to transition an organization, with the first coming to grips with the impending overhaul, another year of getting budgets aligned, and the rest of the time to plan, execute and settle in. After a few years of operations, the cycle repeats itself. Accepting that technology change is imminent shortens the first part of the cycle – preparation and implementation – and lengthens the second part – using the solutions and realizing the benefits they provide.
For more on this topic, download The Nonprofit's 2022 Guide to Digital Transformation
We are firm believers in strategic roadmaps, holistic planning and a vision for how your organization will leverage technology to achieve evolving business objectives. To get started, audit your software solutions and business processes to identify gaps and areas for improvements. For example, without business intelligence tools in place, are you missing insights and opportunities? Can you gain efficiencies through better reporting or changing your business practices? If your current technology is meeting organizational needs, good for you! Keep in mind that changes occur rapidly, and it is vital to stay abreast of the marketplace.
That brings us to our key questions we recommend you use to identify and prioritize challenges and prepare for the future in a thoughtful way.
What goals and objectives are defined for your organization in your strategic plan? Your technical decisions must support your overarching strategy, goals and business objectives.
What type of engagement are your constituents asking for that you cannot provide in the current state? What opportunities have you identified that you currently can't deliver efficiently?
Looking 3 to 7 years into the future, how do you expect your engagement practices with key stakeholders, from staff and board to external partners and customers will change? How can those changes be supported through better use of technology?
What technical issues slow you down every day either through inefficiencies or negative impact to staff morale?
Does your organization have a forward-looking roadmap for where your organization's technology is headed that proactively aligns business strategies, technical resources and people?
Really, have a plan! Our experts are often approached to help organizations do a technical audit and to develop a roadmap. It can be transformative. Contact us today to learn more.
Join the list
Want more nonprofit tech resources delivered to your inbox? Fill out the quick form below!
Categories: