How to Get Your Nonprofit Started with Pardot and Scale Your Fundraising Right Away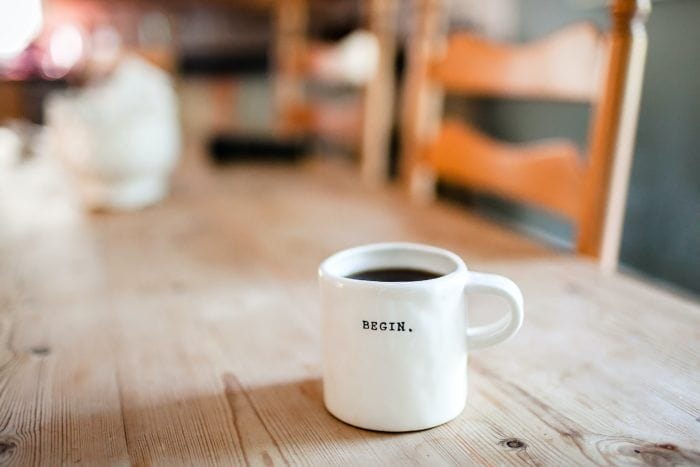 During these turbulent times, many of our nonprofit clients are re-prioritizing their investments, focusing on marketing automation to quickly ramp up fundraising and improve results. They're getting up and running (and comfortable using) Pardot, a powerful marketing automation solution, within only a few weeks by working with the Heller Consulting team.
Here is how it works:
The Heller Consulting team helps you determine your high-level needs. Understanding the number of email addresses you'll be sending to in the immediate future as well as the key features you'll want to implement in the next three to 12 months will help you determine the edition of Pardot that's right for you.
Sign an agreement with Pardot. Note that you do not have to use Salesforce as your CRM to use Pardot, however, you do need Salesforce licenses. You can obtain 10 donated user licenses through the Power of Us grant from Salesforce.org.
The Heller Consulting team quickly implements your Pardot solution and helps you learn how to use it, which includes:

Configuring an email template — To get up and running as fast as possible, you can opt to use one of Pardot's well-designed, responsive templates (versus a fancy, complex HTML design) with your logo and brand colors and styles applied.
Uploading your data — If you are using Pardot with Salesforce CRM, you can connect directly with your data. Without Salesforce CRM, your data will be uploaded to Pardot, which allows you to send personalized emails.
Teaching you how to send initial emails manually — This approach allows you to get emails out to your audiences quickly while learning how your new solution works.
Training you on the building blocks of marketing automation — Pardot includes four automation tools that can be used alone or in combination to reach your marketing automation goals. Pardot makes it easy to understand what the tools are, and how they work together to help you segment your list, score prospects, and more.
At this point, you will have the foundation in place for marketing automation. This means you will be able to send automated, personalized, and responsive emails quickly, with high delivery rates. You will also be ready to begin more sophisticated marketing automation, including:
Lead scoring to more easily identify top prospects for fundraising, volunteering, and other activities as well as prospects who require nurturing until they are ready to become donors or volunteers.

Engagement journeys to deliver a more personalized donor and constituent experience that varies based on audience type, and how each constituent chooses to engage with your organization at each step of the journey.
What kind of email automations can you do with Pardot?
Email automation offers many possibilities. Nonprofits might start with a welcome series for new constituents to their database. Other automations might include emails to convert donors to sustaining, or monthly, donors. Another might be to drive people to volunteer, encourage them to call or write to local legislators for a specific advocacy issue, or sign up to receive specialized content emails. Your nonprofit might want to create topic-specific email automations to help your constituents take a deeper dive into a specific program area or learn about different ways to give their time, talents, and financial support.
Want more on marketing automation + fundraising? Download our latest free toolkit: Scale Up Your Fundraising – Now
Join the list
Want more nonprofit tech resources delivered to your inbox? Fill out the quick form below!
Categories: