How the Salvation Army USA is Finding the Right Tech to Reach Their Goals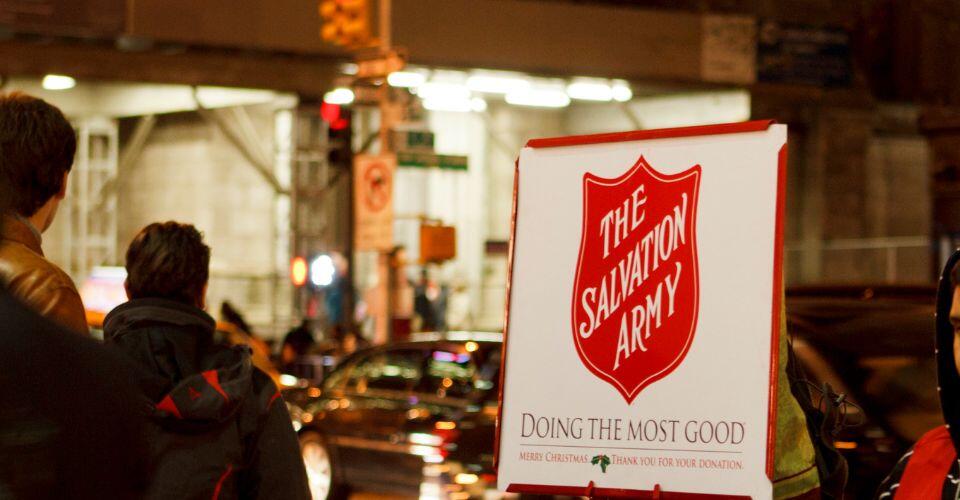 There comes a point in which nonprofit organizations ask themselves the question: Is our technology helping us reach our full potential?
When The Salvation Army USA Western Territory asked this question, they decided to take a thoughtful and thorough approach to their technology plans. They embarked on a journey to evaluate their organizational needs, assess their current technology systems, and develop a roadmap that allows them to select software that will make the greatest impact at the organization.
Building a nonprofit technology roadmap
Elaine Lofton, Territorial Donor Data Management Director at The Salvation Army USA Western Territory, joined Heller Consulting for a NetHope-hosted webinar to talk about how the nonprofit partnered with our team to create a strategic technology roadmap for their organization.
Working with the Heller team, the organization was able to:
Articulate their goals for their use of technology
Outline the current state of their technology in terms of what solutions were being used and for what purposes
Develop guiding principles and an overall strategy for what they want their technology to do for their organization and how they will manage technology and capture and use data
Prioritize technology requirements
Create a clear roadmap that articulates the future state of the organization's technology solutions
The first-hand story of The Salvation Army USA's technology journey
Some of the topics Elaine covered in the webinar included:
The organization's overarching goals for evaluating their software – for example, they wanted a more complete view of their data across the organization
Challenges with the organization's current technology – such as siloed data and processes that were not as efficient as they could be
The guiding principles the organization established around their technology – including how they work with technology and what they want to get out of it
Why they included multiple people in the technology strategy process and how the process helped to ensure buy-in for the resulting technology roadmap
How having a clearly articulated technology roadmap helps them to prioritize technology projects and select the right solutions for their organization
Advice for other organizations that are considering a review and analysis of their technology solutions and strategy
Building a technology roadmap for your nonprofit
With so many software solutions available today, it's important to have a well-considered plan for selecting and implementing the right mix of technology to help your organization achieve your goals most effectively.
Our team here at Heller Consulting is finding that nonprofits like The Salvation Army USA Western Territory are seeing the value of working with our team through a technology assessment and roadmap. Doing so gives them a comprehensive plan for their technology journey that helps them focus on using technology to achieve their goals.
Here are some of the key outcomes that our clients see from a technology assessment and roadmap exercise:
Alignment of technology solutions with organizational goals and guiding principles, which ultimately supports change management for the organization
Identification of opportunities to better align people, processes, and technology
Establishment of an underlying technology approach that helps to guide and focus the selection of each technology product
Long-term roadmap for technology adoption and use across the organization
Clear technology selection based on a complete view of the organization's goals and needs
Watch the Webinar
Learn more about The Salvation Army USA's approach to finding the right technology to reach their goals. Watch the on-demand webinar, Building a Technology Roadmap for Fundraising and Marketing Success, hosted by NetHope and featuring The Salvation Army USA.
More Nonprofit Resources:
Join the list
Want more nonprofit tech resources delivered to your inbox? Fill out the quick form below!
Categories: