A Business Case for a New Nonprofit CRM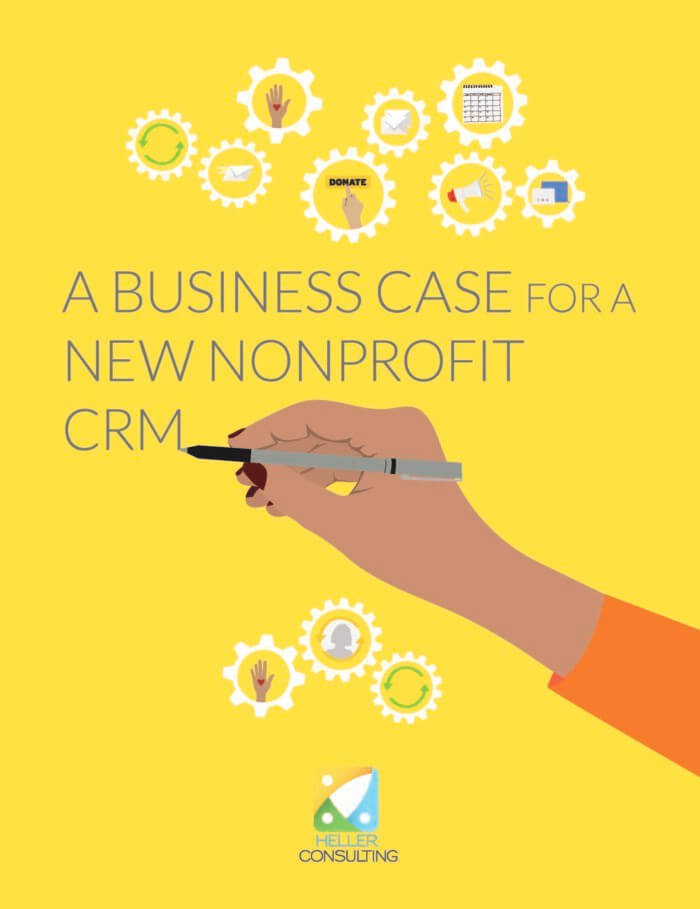 When discussing CRM options with nonprofit leaders, we are often asked how to evaluate the costs and gains of implementing a new CRM. We're asked questions like:
How will a new CRM help us deliver on our mission?
How will a new CRM help us raise more money?
How will a new CRM allow us to step up tracking and communicating with constituents?
In this guide, we pull back the curtain and take you through the techniques we use to evaluate costs and ROI. Our hope is that you are left with the tools you need to create your own compelling business case for a new nonprofit CRM that you can share throughout your organization.
We have seen organizations recoup the upfront CRM investment through long-term cost savings, revenue growth made possible by improvements to the systems, and improved staff productivity. This guide will get you started on your journey to a new CRM or provide extra support and guidance if you have already begun the evaluation process.
The guide shares:
How to build a business case and momentum for a major CRM implementation
Tips for evaluating and planning costs of current and new systems
How to prioritize needs and requirements for a new CRM
Download Today