A Deeper Look at ascend Technology for Higher Education Advancement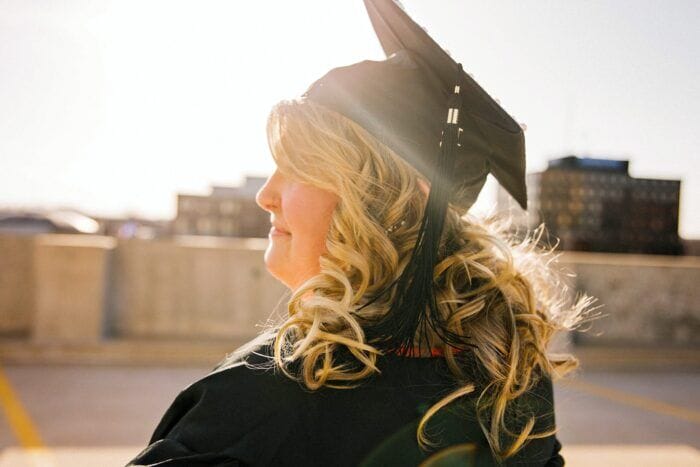 One of my colleagues recently wrote an article about why we at Heller Consulting are excited about ascend technology for higher education advancement. It talks about the great potential of ascend to help advancement departments reach their goals and tackle challenges using modern technology.
Until now, advancement offices have made do with software products built for general nonprofit fundraising, but without the specific and complex needs of higher education in mind. The result: Those advancement offices often have had to work around gaps in functionality or make customizations to their donor database solutions to get the functionality they needed.
But the availability of ascend represents the start of a new era for higher ed advancement technology. ascend is particularly interesting because not only is it built on the Salesforce CRM platform – a powerful customer relationship management platform, but it was also built by people who have extensive knowledge of higher ed advancement specifically for higher education advancement departments.
Three ways ascend meets higher education development needs
To build on my colleague's article and dive a little deeper, I thought it would be helpful to share some more details of ways that ascend supports essential advancement processes out-of-the-box. Here are three examples:
1. Matching gift expectancies.
ascend creates what it calls "matching gift expectancies". What this means is that, for example, if Heller Consulting has a matching gift program, and I as an employee make a gift to my alma mater that qualifies for the program, ascend will automatically create the expected matching gift in the system.
The automation of this common process saves advancement staff a ton of time on data processing. It also allows advancement offices to report on those gifts and follow up to receive matching funds.
2. Hard and soft credits.
ascend can automatically soft credit the donors you've established relationships with, creating a series of connected records that are particularly important for the complex relationships that higher education advancement offices must track. This is another true time saver because it cuts down on manual work for a common advancement process.
3. Complex pledge management.
ascend allows for pledge commitments, automatic payments to be applied to installments for those pledges, and payments to be applied to various designations. This is a huge time-saver that also supports greater accuracy for gift tracking and reporting.
For example, say I make a pledge for $10,000 and I want $5,000 of that to go to the new science building, and $5,000 to go to a scholarship fund, and I'm going to be making installments on that pledge over a five-year period. So, each year, I'm going to send in a $2,000 check, and I want $1,000 of that check to go to each of the designations.
ascend allows you to split those payment designations, making pledges and installments much easier to manage and track. You can then export the data into your accounting software, making financial reconciliation with the correct chart of accounts much easier (and more accurate) because the pledge, designation, and installment data has already been tracked.
These are just a few examples. ascend is truly a comprehensive solution with built-in functionality that supports the complex processes of higher education development.
Learn more about ascend 
The Heller Consulting team is ready to help you understand more about how ascend can help your advancement department manage all aspects of fundraising, streamline and accelerate your advancement efforts, and deliver the type of personalized experience your alumni have come to expect. We can help you create a clear vision and strategy for your advancement technology, and we can help you manage the change to new technology within your organization.
Let's get started: Read more about our services for higher education services.
Categories: