A New Era for Higher Education Advancement Technology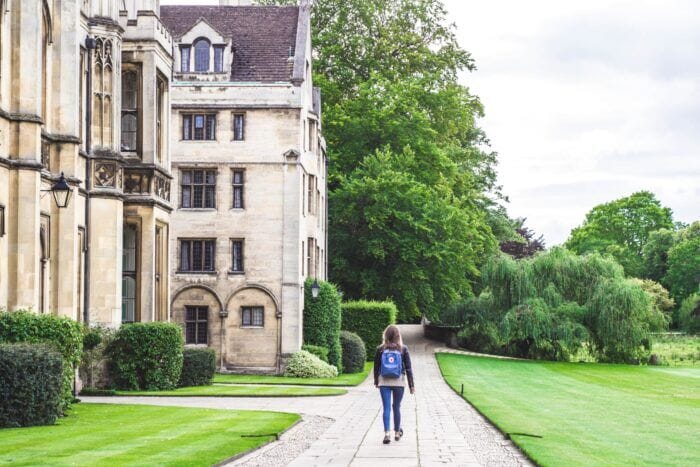 At Heller Consulting, we've been tracking technology trends in higher education advancement over many years. One of the things we've seen most recently is an acceleration of universities and colleges working to bring their organization's fundraising efforts into the digital world and into the cloud.
This trend opens new opportunities for higher ed fundraisers as well as the prospects,  donors and alumni they work with. To understand these new opportunities, let's first take a look at the history of technology in higher ed advancement as well as the changes in alumni expectations.
From challenge to opportunity for higher education advancement
An increasing proportion of alumni are expecting the same kind of tailored online experience from advancement departments that they have in other areas of their lives. In the commercial world, this experience is often driven by things like highly personalized email communications, tailored proposals, quick acknowledgment of contributions and self-service online portals.
But even as alumni expectations are increasing, many higher education advancement departments are still using older donor database solutions that they've been working with for 10, 15, or even 20 years. Part of the reason for this paradigm is that innovations in cloud computing built for the nonprofit sector have traditionally targeted the general sector, and not the specific needs of higher education fundraising.
However, in recent years, technology vendors have begun to offer similar world-class fundraising solutions dedicated to the higher education space.

A new era for fundraising in higher education
The Heller Consulting team is eager to see this trend continue. In our 25 years as technology consultants in the nonprofit sector, we've worked with more than 100 colleges and universities, so we're also excited about the opportunity it presents for us to help higher education development departments take advantage of the powerful, modern technology now available to them.
For example, the Salesforce platform now truly supports the complexity and sophistication of higher ed fundraising. Our team has researched available solutions and is pleased to be partnering with UC Innovation to implement their offering for higher ed advancement, called ascend, which is built on the Salesforce platform. It offers advanced capabilities created to support higher ed advancement work, including the ability to:
Identify key Major and Planned Giving prospects
Conveniently manage prospect relationships
Easily track multiple relationship types
Process gifts, matching gifts, pledges, and payments
Efficiently enter gifts in bulk
Clearly enter hard and soft credits
Accurately track & reconcile designations and allocations
Moving forward with modern higher ed advancement technology
The Heller Consulting team is ready to help you understand how solutions, such as ascend and the Salesforce platform, can help your advancement department:
manage all aspects of fundraising
accelerate your advancement efforts
deliver the type of personalized experience your alumni have come to expect
We can also help you create a clear vision and strategy for your customer relationship management (CRM) system. And, we can help you manage the change to new technology within your organization.
Let's get started: Contact us today to speak with one of our experts.
Categories: