Webinars
Our unique partnerships with software providers and our association with nonprofit organizations of all shapes and sizes allows us to stay abreast of trends in nonprofit technology strategy. As we combine these perspectives, with our own experience and knowledge, we cultivate rich insights and can speak with authority on a wide range of topics that impact the nonprofit community.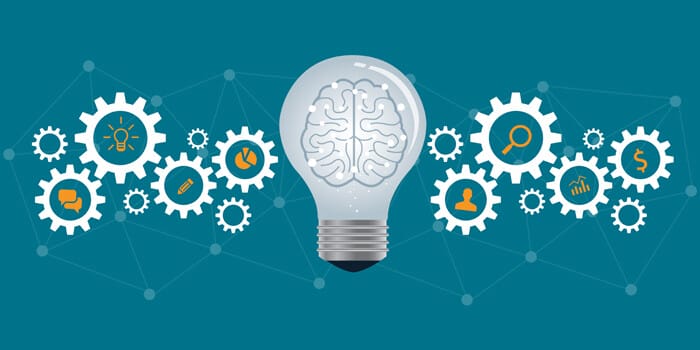 Room to Read is a nonprofit organization changing the lives of millions of children by supporting literacy and gender equality in education ...
View Webinar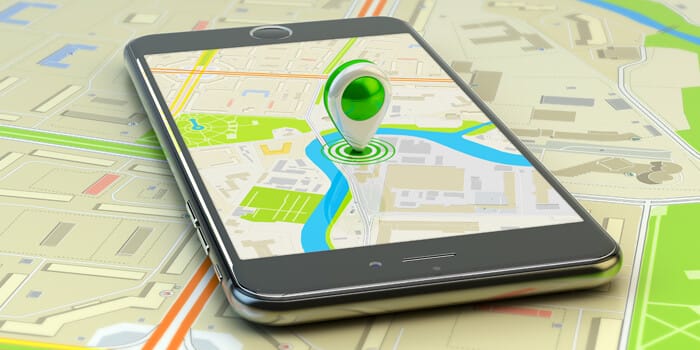 CRM is about more than just technology. It involves a combination of software, systems, and most importantly strategy. While it is easy to ...
View Webinar