The Basics of Microsoft Cloud for Nonprofit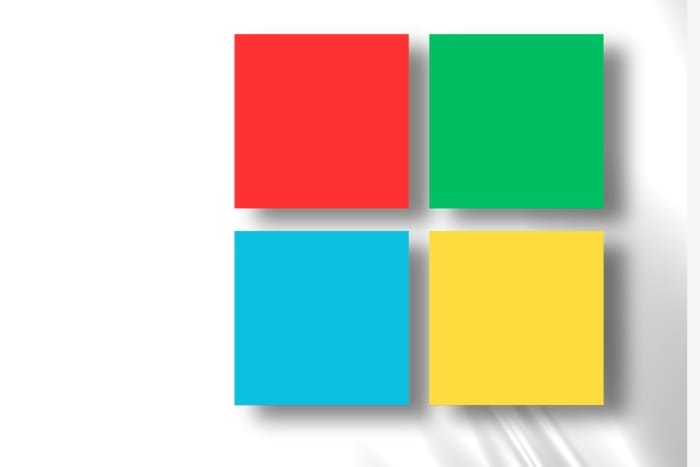 A global leader in technology innovation, Microsoft offers a strong and steady rollout of products and functionality for the nonprofit sector. For organizations looking to move to a cloud platform, Microsoft Cloud for Nonprofit is a compelling option.
Microsoft Cloud for Nonprofit incorporates nonprofit sector best practices and supports the most common organizational scenarios, including:
Helping organizations to understand their donors and other supporters to drive fundraising and engagement

Improving how organizations deliver programs, including mobilizing volunteers

Helping organizations to accelerate mission outcomes by realizing the full value of their data

Building data security into every activity
So, how do you know if Microsoft Cloud for Nonprofit is right for your organization? This guide was written to help you to decide.