Round Up: Heller's Free Resources in 2019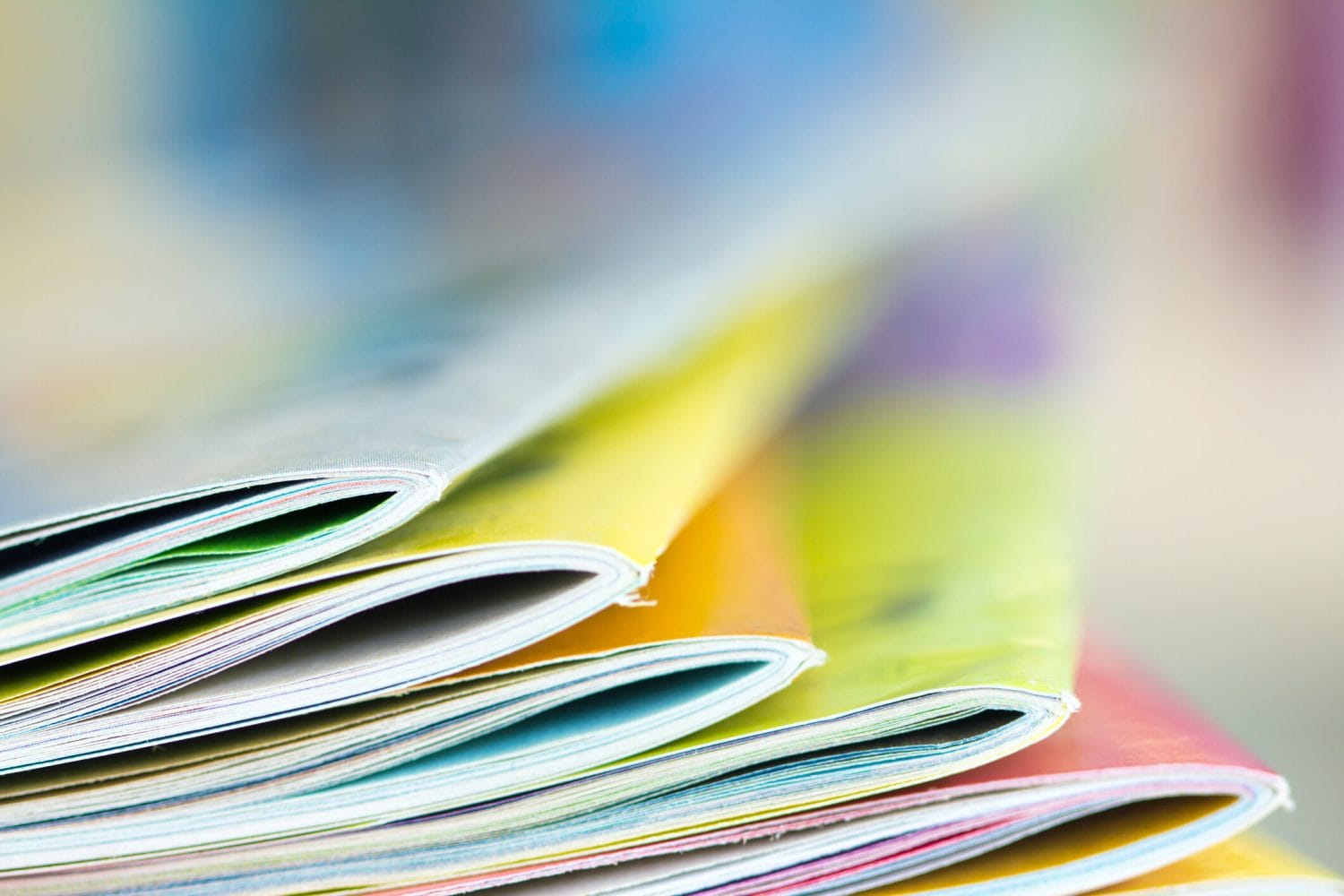 Heller Consulting is committed to providing up-to-date resources and information on topics that impact the nonprofit community. Our unique partnerships and associations with nonprofit organizations and software developers allow us to understand the continual advances in the market and cultivate rich insights. As we combine these perspectives with our own experiences and knowledge, we are able to create reference materials useful to nonprofit organizations of all sizes. Please download these resources, and watch for additional free events, guides, and posts throughout 2020.
We hope that you will find these resources informative and applicable to your specific situation. Please contact us if you have any questions or requests for additional resources.
Understanding CRM for Nonprofits
While it is not new, the role CRM plays in nonprofits has been evolving along with the technology behind it. As a result, some organizations struggle to keep up with the ever-changing functionality and capabilities of CRM while others are unsure of how to properly implement it.
This Executive Guide discusses how CRM has evolved over the years and how nonprofits can take better advantage of the benefits its enhanced capabilities can provide. The insights shared are the result of our own research and experience helping hundreds of national and multinational nonprofit organizations with over one thousand CRM projects.
Learn more and download here
---
The Secret Weapon of Nonprofit Technology Transformation
The key to achieving successful technology transformation is effective change management, and what's needed to manage that change is proactive senior-level executive sponsorship. This Executive Guide examines the critical importance of effective executive sponsorship and how fulfilling the role of executive sponsor can help a nonprofit's leadership drive transformation in a powerful and positive way.
Our change management experts detail how executive sponsors can make or break a project and explain why effective sponsorship the top reason for change success. We also include tactical advice for how to engage sponsors in a project and how you as a sponsor can contribute to and improve change initiatives.
Learn more and download here
---
A Look at the Evolving World of CRM through the Lens of Fundraising Best Practices
Charitable giving is changing in fundamental ways — and so are the constituent relationship management (CRM) tools charitable organizations use to manage their fundraising processes.
In this free guide, you'll learn how vendors old and new are developing and refining CRM products to help better attract donors, improve campaign impact, and deepen relationships with individual contributors.
Learn more and download here
---
Recorded Webinar: Fundraising Experts Share Best Practices
Never before have nonprofit organizations had the opportunity to acquire, maintain, and effectively utilize vast quantities of information about their supporters, beneficiaries, and advocates. Effective use of analytics can help determine the value of programs and initiatives as they relate to serving your beneficiaries, building long-term relationships with your supporters, and guiding your nonprofit forward. This paper provides a clear overview of analytics for nonprofits, explains the primary barriers organizations encounter, and defines the key ingredients to a successful analytics initiative.
---
Recorded Webinar: Executive Sponsorship with the Canadian Cancer Society
Heller Consulting founder, Keith Heller and Canadian Cancer Society Executive Vice President of Finance and Operations, Sara Oates share their experience as executive sponsors on nonprofit technology projects. You'll gain valuable insights into the vital impact that an executive sponsor can have on project success.
Learn more and watch here
Categories: