Highlights from the Salesforce Marketing Cloud Spring '23 Release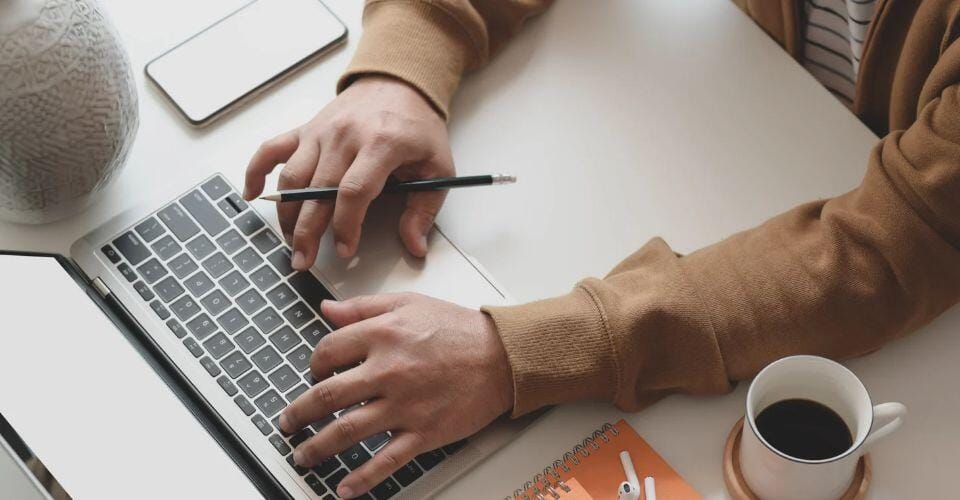 If your nonprofit is using (or thinking about using) Salesforce Marketing Cloud, it's helpful to stay updated on the latest enhancements and new features. Here at Heller Consulting, we keep on top of the latest functionality from Salesforce to help nonprofits like yours stay in the know about the tools that are available to them.
Here is a summary of some of the top features from the recent Marketing Cloud Spring '23 release:
1. Direct integration with WhatsApp Business Messaging
If you use WhatsApp, you can now easily connect your Marketing Cloud and WhatsApp accounts to make it easier to engage with your constituents. You can automatically activate WhatsApp alongside email, SMS, push notifications, and advertising to reach constituents in their preferred channels. You can also use WhatsApp and Genie Customer Data Cloud to automatically personalize communications to drive more constituent engagement.
2. History UI for Journey Builder

If you use Journey Builder in Salesforce to manage customer journeys, you can now build customizable and downloadable dashboards. These dashboards will help you to find the metrics you need using easy filtering and dropdown tools, and then share the metrics with stakeholders in your organization.
With this feature, you can:
Use new visual dashboards for a quick glance at constituent journeys.
Engage with your journey data by using interactive filtering and sorting capabilities.
Easily export your contact and journey data so that you can uncover and share insights.
3. Data Cloud advertising
You can now securely join first-party data from Data Cloud for Marketing with advertising partners to enrich your constituent records. You can also use this unified data for more personalized advertising.
4. Control center for data stream
You can now see your data stream insights and management in a single view within Marketing Cloud Intelligence. This control center helps you to understand the status of your data stream, evaluate data quality, and identify any potential data flow issues. You can also receive email and Slack notifications to alert you to specific data source or data stream changes.
TIP: Get more insights about the latest Salesforce solutions for nonprofits. Read about the new Salesforce Nonprofit Cloud.
5. Visual Pivot Tables

You now have an easy way to explore and validate your data through Visual Pivot Tables. These pivot tables allow you to shift between table and aggregate widget views to give you more flexibility. You can also explore data more efficiently using filtering and pivot table configurations. And you can create pivot tables directly from dashboard widgets to easily verify data quality.
Learn more about all that Salesforce has to offer nonprofits
As always, the enhancements and features from Salesforce keep on coming. But don't let the speed of improvements allow you to fall behind.
The Heller Consulting team is ready to help you evaluate and implement new capabilities so you can be sure you're making the most out of the latest technology available for nonprofits. Contact us today to get started.
Categories: