Salesforce Announces Genie: What Does It Mean for Nonprofits?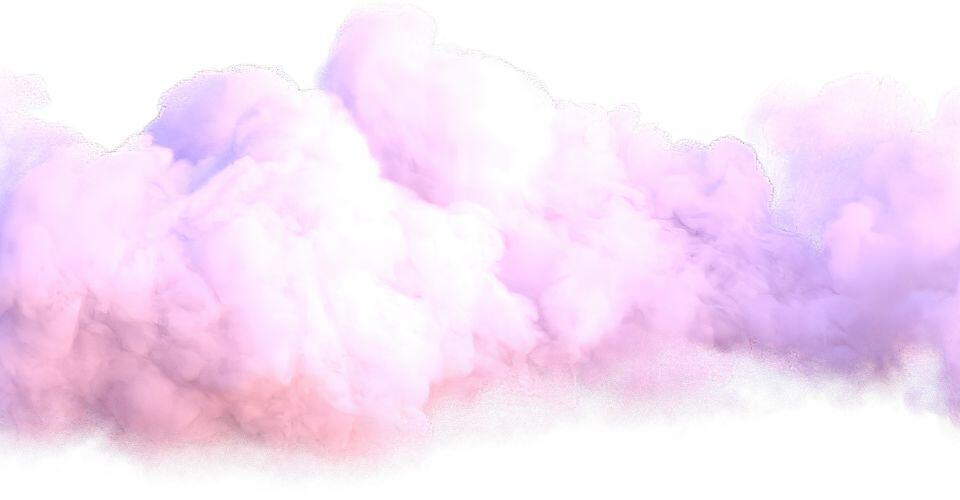 Here at Heller Consulting, we continually keep our eye on trends in technology that impact the nonprofit sector. That includes new products as they emerge on the scene.
At last month's Dreamforce conference, the big Salesforce product announcement was Genie. While Genie is a brand-new product, we want to keep you up to date by sharing what we know about it so far.
What is Salesforce Genie?
In short, Salesforce Genie takes in and stores real-time data from any system, channel, or data stream. It integrates data from every step and interaction in the customer experience into a unified customer profile record. That real-time customer profile can be used to create more personalized customer experiences.
How are Salesforce Genie and Marketing Cloud CDP different?
If you read our article, Why Customer Data Platforms Might Be the Next Big Thing in Segmentation for Nonprofits, you might think that Genie sounds a lot like a customer data platform (CDP). To an extent, the two are similar. But Salesforce cites some key differences.
Salesforce Genie and Marketing Cloud CDP (or any CDP for that matter) both promise to unify data about customers (or constituents, donors, etc.) from across your entire technology ecosystem to create a centralized profile of each individual. The goal: to maintain unified customer profiles so that you can use the information to create more personalized customer experiences and to do so more effectively and efficiently.
According to Salesforce, one of the big differences between Salesforce Genie and customer data platforms (CDPs) is that CDPs have historically been used for orchestrating marketing activities. This represents only a fraction of the interactions that customers have with a company or organization's brand. In contrast, Salesforce Genie takes CDP further by funneling unified data across Salesforce's product portfolio (Marketing Cloud, Sales Cloud, Service Cloud, etc., also known as Customer 360) – so it can be used not only for marketing activities, but also sales, service, commerce, data analytics, and more.
Another big difference is that the amount of data that can be unified is nearly limitless (think: data on a massive scale), and it's updated in real-time without copying the data to the system that's using the data – in fact, Salesforce says it's updated every millisecond. Having that level of current data means that businesses and organizations can operate with the absolute latest and complete information about customers to deliver a more personalized and effective customer experience.
How can nonprofits use Salesforce Genie?
Because Salesforce Genie is so new, we don't currently have any real-world nonprofit case studies to share. We will update this blog post as those real-world stories become available. However, given the stated benefits of the product, we can see it being a solution for large nonprofit organizations with multiple, disparate systems that want to deliver on their missions more effectively and efficiently by having access to up-to-the-second data about their constituents in individual profiles.
Learn more about Salesforce Genie
If you'd like to learn more, take a look at this Salesforce overview of Salesforce Genie.
If you're curious to find out more or run through your questions about Genie and other Salesforce products, let's talk. As we learn more about product functionality, pricing, and other details through our partnership with Salesforce, we can help you determine if Salesforce Genie is the right solution for your nonprofit.
Join the list
Want more nonprofit tech resources delivered to your inbox? Fill out the quick form below!
Categories: