Help to Secure Your Organization's Data with Microsoft's Security Program for Nonprofits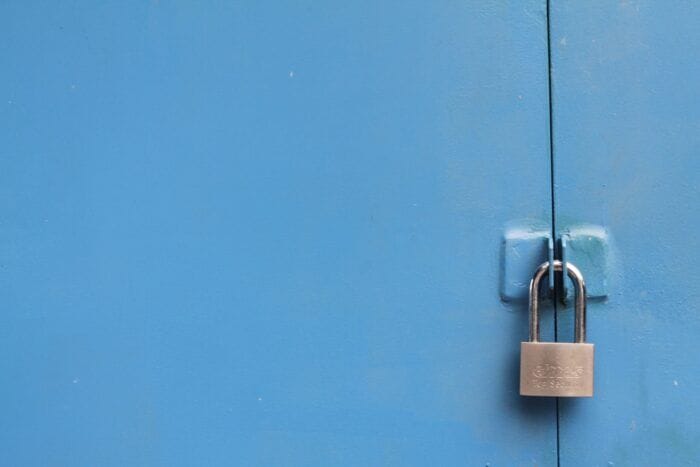 Are you concerned about data security for your nonprofit organization? If so, you aren't alone. Here at Heller Consulting, we're hearing from many of our clients that donor and constituent data security is their number one priority this year.  
The concern is well founded. Microsoft's 2021 Digital Defense Report confirms that cybercrime has grown in scale and sophistication in the past year. The report shows that NGOs and think tanks are attractive targets for cybercriminals because they often store sensitive data. 
And according to the 2021 Cybersecurity Guide for Nonprofit Organizations, cybercriminals attempt to access government and nonprofit databases every 39 seconds. Yet, up to 70% of charity networks lack a comprehensive risk assessment. 
Help to secure your data with the Microsoft Security Program for Nonprofits
Data security can be a complex topic. If you aren't sure where to start, here's some good news: Microsoft recently announced the Security Program for Nonprofits. The program is designed to support nonprofits in mitigating risks to their digital environment.  
It's the latest in technology offerings for nonprofits from Microsoft, which also support strong security practices. For example, their Microsoft Cloud for Nonprofit, announced late last year, is built on Microsoft's platform of security and compliance, empowering nonprofit organizations to stay in control of their data, navigate their risk and compliance, and leverage best in class security to manage sensitive constituent data and meet stringent privacy and security requirements worldwide.  
One of the great things about the Security Program for Nonprofits is that it includes some free security services for nonprofits. Here at Heller Consulting, we encourage all our clients who are using any element of Microsoft's technology stack, including Office, Teams, SharePoint and Dynamics, to get started with data security by taking advantage of these free offerings: 
Free security assessments

– Microsoft offers free security assessments to nonprofit organizations to help them better understand the vulnerabilities in their existing endpoints, identity access, infrastructure, network, and data. The objective of these assessments is to support and prioritize an immediate action and remediation plan to better protect their environment from any imminent risk. You

can learn more and sign up for a nonprofit security assessment here

.
Free training pathways for IT administrators and end-users

– Microsoft has cultivated training pathways to streamline the top recommended trainings for nonprofits, regardless of a person's role. Employees from any background can learn the latest strategies to protect themselves from online scams and attacks, and work from home more securely. IT administrators have access to the Security Skilling Hub and Microsoft 365 Administrator's Security Toolkit, all available through the

Security Program for Nonprofits page

.

 
Learn more about Microsoft's offerings for nonprofits
You can find out more about the offerings included in the Security Program for Nonprofits, and get an overview of Microsoft's approach to security for nonprofits, in this 30-minute on-demand webinar led by Justin Spelhaug, Microsoft's VP at Tech for Social Impact. 
Meanwhile, here at Heller Consulting, we continue to monitor data security issues that affect nonprofits. We also stay up-to-date, and continue our efforts to keep you in-the-know, about the latest technology offerings for nonprofits from Microsoft. If you have questions, contact us today – we're ready to help.  
Join the list
Want more nonprofit tech resources delivered to your inbox? Fill out the quick form below!
Categories: