Focus on the Future for Your Nonprofit's Digital Engagement Strategy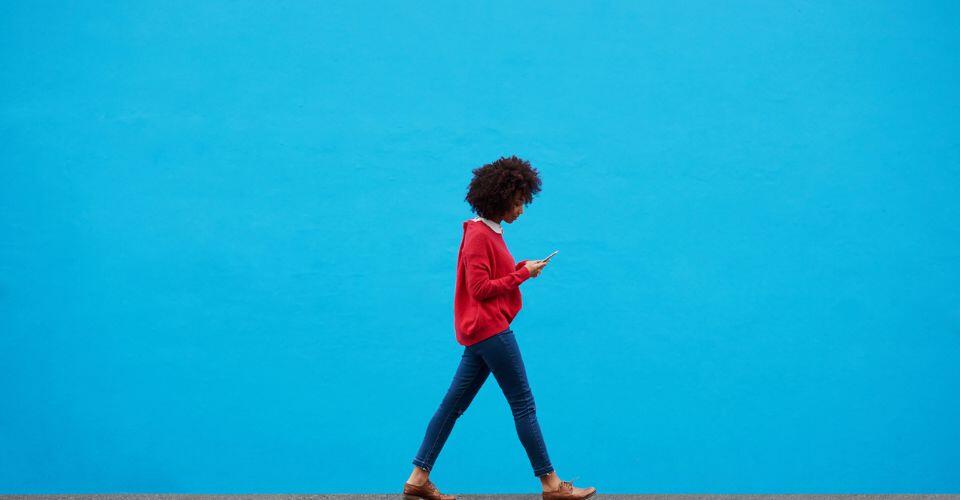 Digital strategy can feel like a big topic to tackle. You know we live in a digital world, but as a nonprofit professional, how can you use digital engagement tools to support your work for your nonprofit and ultimately reach your goals?
Here are a few key concepts about digital strategy for nonprofits to get you started:
What are digital engagement tools for nonprofits?
There are multiple types of tools that can be classified as digital engagement tools. The biggest umbrella of tools in this category is marketing automation. Within this category, email is the most dominant. Marketing automation also includes other channels, such as texting, push notifications and even chatbots. These tools can help you become much more efficient in today's digital world when it comes to delivering the right content to the right audiences at the optimal time.
Keep in mind that many of these tools – some built specifically for nonprofits, and others that can be adapted for nonprofits' use – have been developed over several years, so they have solid processes and functionality built in. At the same time, you have deep experience with the processes that are specific to your organization. The trick is to strike a balance between the two: Adopt some of the modern processes built into digital engagement technology, but also find ways to fit your processes into the technology. This balance will lead to a more strategic implementation of technology that's right for your organization.
Focus on the future for your digital engagement strategy
Using digital engagement tools strategically is not just about replacing old technology that you don't like with newer technology. It's about supporting your nonprofit's work to help you meet your goals.
Here at Heller Consulting, when we work with a nonprofit on a technology roadmap or technology selection project, we start with a discovery process. This is a discussion in which we bring together stakeholders at the client's organization to better understand what's working and what's not, as well as what aspirations they have for the future.
Our focus is always on the future, though – where they want to be going. That's because it can be easy to get bogged down in what's not working with your current technology and lose sight of what you're trying to achieve using new technology.
So, as you start thinking about new digital engagement tools, here are some important things to consider:
What are your goals? This is important at both the organizational level and the business unit or departmental level. Consider each of these goals and how digital engagement technology can support them.
What is your current state? Make a list of what tools you already have across your organization. You might find, for example, that your organization already has multiple tools in place in the same solution category. Once you know what you already have in place, you can consider if the needed tools are already available to you, or you might find that it's time to replace several tools with one new tool to help reach your organization's goals.
What are your requirements? Write down the technology features and/or use cases (who needs what and for what purpose) that you need in your digital engagement technology to help you meet your goals. Organize the list in order of priority to help you make choices when it comes time to select a new tool for your nonprofit.
These are just a few ideas to get you going as you consider how digital engagement technology can support your organization's goals.

Learn more about digital engagement strategy for nonprofits
I recently sat down to share ideas and tips about nonprofits and digital engagement strategy in the Connected Cause podcast, 15 Minutes of Nonprofit Digital Strategy Advice. Listen to the podcast to learn more about:
Questions to ask yourself before researching digital engagement tools
How the role of nonprofit marketer has changed in today's digital environment
Digital engagement and the intersection of marketing and fundraising
Listen Below:
Join the list
Want more nonprofit tech resources delivered to your inbox? Fill out the quick form below!
Categories: