The Challenges of Nonprofit CRM: Aligning People, Processes, and Technology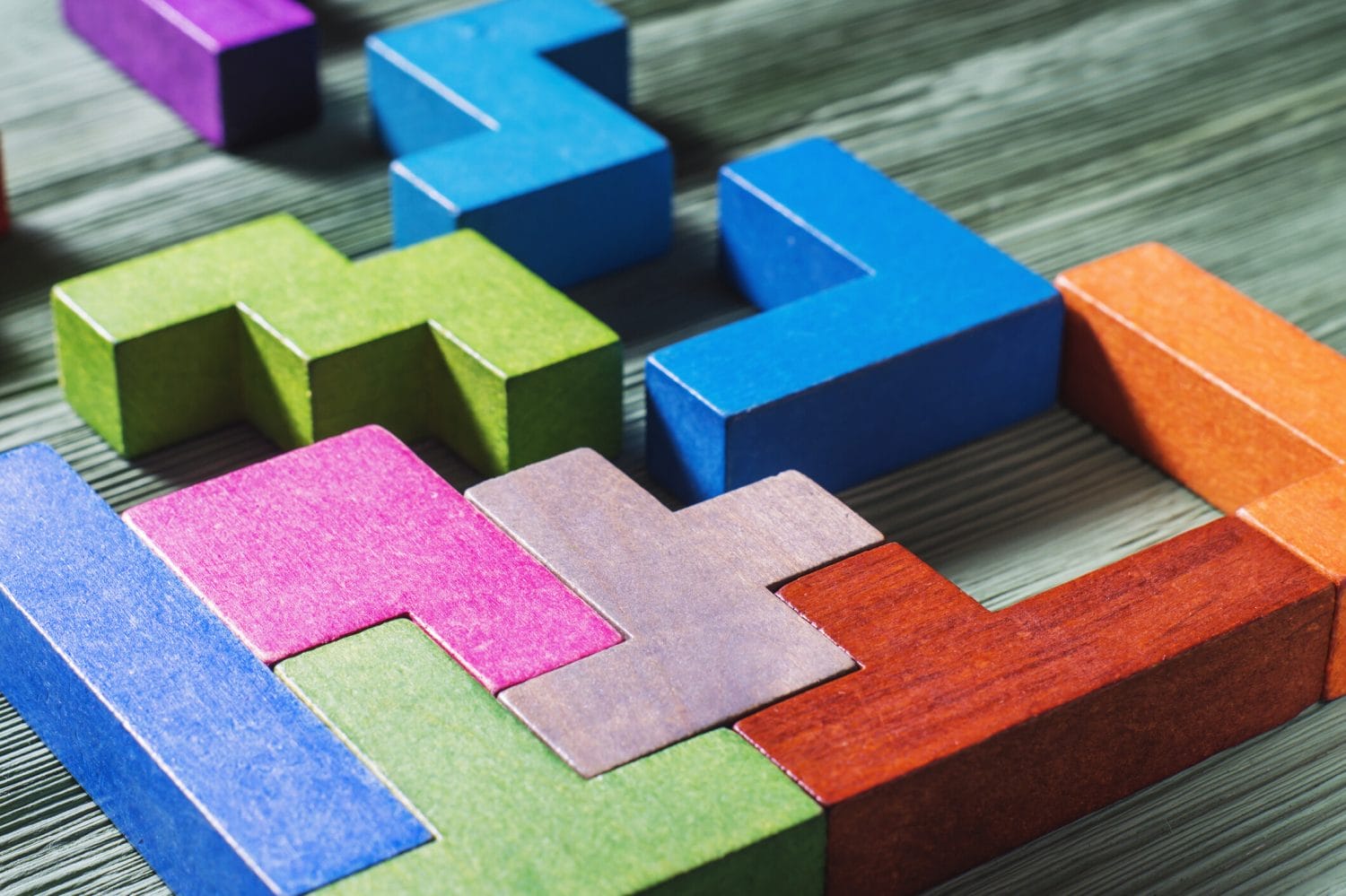 All nonprofit organizations face their own set of unique challenges to successfully carry out their missions. But, regardless of their individual goals, structures, and processes, all nonprofits must engage efficiently and effectively with their constituents and establish positive relationships with donors, sponsors, staff, and volunteers alike.
To successfully accomplish that, most nonprofits employ constituent relationship management (CRM) strategies, creating an engagement ecosystem built around people, processes, and technology. In the early days of CRM implementation, the challenges were, in large part, technological. As with any application and industry, nascent CRM software development had its share of issues and shortcomings to be worked out – and, over the years, they pretty much were.
Today, the challenges of CRM are less about the technology and more about the people using it and benefiting from it. And while technological issues remain, they have increasingly taken a backseat to people challenges such as departmental resistance, user acceptance, proper training, and effective change management. All of these concerns are being impacted by changing constituent demands and the need to coordinate efforts internally to effectively manage a lot of moving organizational parts.
Still, there are some fundamental challenges that have not changed, including unrealistic expectations about what CRM can do, what business processes need to be included in the CRM ecosystem, data transparency and accessibility issues, and the need for ongoing training. The more things change, the more they remain the same.
What has changed significantly in recent years are trends in nonprofit accountability and impact measurement, evolving operational priorities and user preferences, and increasing technological options. A new set of complex external pressures have come into play for many nonprofits, creating new challenges for organizations and the technologies they utilize while driving changes in their operations.
One of the greatest changes in the challenges of CRM has been an increased focus on what's now known as "impact" – the ability of a nonprofit to accomplish something meaningful and substantial with its donations. Do they spend more on the organization itself than on doing good? In recent years, funders have sharpened the focus on impact when selecting organizations to support – how effective are they in carrying out their missions?
This new focus on impact has also affected how constituents engage with the nonprofits they support. Donors, volunteers, and clients have higher expectations of personalized engagement than ever before. They want organizations to demonstrate that they are fully aware of all the ways in which their constituents have interacted with them and actively acknowledge their engagement and contributions to the nonprofit. All of this is having a profound effect on how nonprofits implement and organize their CRM ecosystems and how well they manage the changes they incur.
There is no question that today's technology in general is better than it was a decade ago. The challenges of CRM today are primarily people-centric. How nonprofits seamlessly integrate their improved technology with the people and processes that interact with it is critical to how successful the nonprofit will be.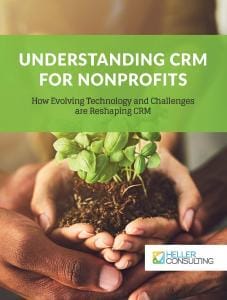 For more on this topic, download our guide Understanding CRM for Nonprofits.
Categories: