4 Tips for Fundraising and Accounting Reconciliation at Your Nonprofit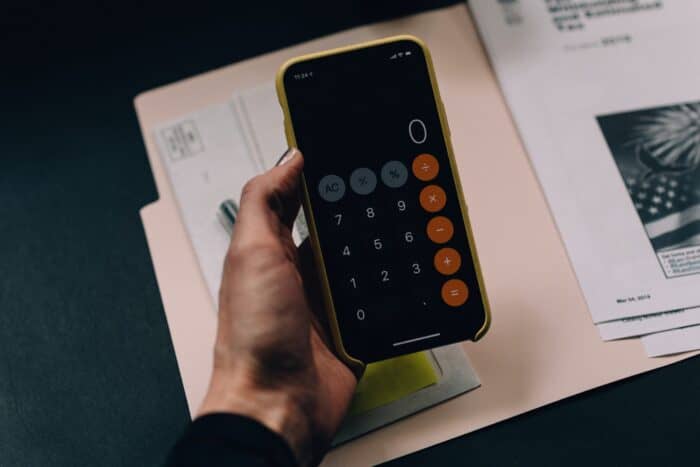 Preparing data for your accounting department might not be the most exciting activity for your development team. But fundraising and accounting reconciliation is vitally important. Your nonprofit must track money received and where it's going, and that means you need a way to connect your fundraising data with your accounting systems.
It can take significant time and effort to align and reconcile data properly. Tools on the market today can make this process easier. For example, Salesforce Nonprofit Success Pack (NPSP) includes some fundraising and accounting reconciliation functionality out of the box to get you started. Another offering from Salesforce, the Accounting Subledger package, takes it even further by sitting "on top of" your NPSP database and adding more features for formatting your fundraising data in a way that's required by your accounting systems.
If you're considering adding Salesforce Accounting Subledger to your NPSP CRM database, or if you're considering another technology solution, there are some things you can (and should!) do up front to ensure more successful results:
1. Get your finance department involved.
Your accounting department should be involved with the project from start to finish. Setting up your fundraising data for your accounting systems requires a detailed understanding of your organization's accounting methodology (for example, accrual or cash accounting) as well as specific requirements for tax reporting for auditors. Systems like the Salesforce Accounting Subledger package can be customized for just about any fundraising and accounting paradigm. So, involving your accounting department helps to ensure that the correct details are included in the implementation and the resulting solution is set up properly.
2. Don't simply try to mirror your general ledger.
Preparing your fundraising data for your accounting systems requires more than just duplicating your general ledger (GL) in your CRM system. Why? Because there are items in your general ledger that aren't appropriate for your CRM system (such as expenses for office supplies) and vice versa (such as soft credits, which are important to track in your CRM system as a stewardship tool but are not relevant for accounting).
3. Understand your financial coding system before you start the project.

Before you begin the project, it's extremely helpful to understand your coding system for fundraising (in your CRM) and finances (in your accounting systems). This can become tricky if your organization has a complex list of funds and sub-funds. Understanding your coding for financial transactions in each system makes it easier to know which pieces of data from your CRM system should go to which location in your accounting systems — another reason to get your accounting team involved.
4. Make sure the technology solution is right for you.
Keep in mind that without the Salesforce Accounting Subledger tool, NPSP can be customized to help with reconciliation, but it does not do so out-of-the-box. Salesforce recognized the wide range of needs among nonprofits for fundraising and accounting reconciliation, and so built general accounting objects into NPSP that you can use as a starting point for a custom reconciliation solution.
That said, Salesforce Accounting Subledger is designed specifically to connect fundraising data in NPSP to general ledger and journal entry functionality in an accounting system. And while that includes most accounting software, it doesn't include all accounting software. Some accounting systems have an organizational structure that is different from most accounting software (or might even be a completely custom system), and therefore might be a poor fit for Accounting Subledger.
Again, involving your finance department early will help you better understand how your accounting systems are organized and if the proposed fundraising and accounting reconciliation tool is the right fit.
Take the next step.
The Heller Consulting team is ready to help with your fundraising and accounting reconciliation solution. As a premium Salesforce.org partner, we can help you determine if Accounting Subledger makes sense for your organization, determine which edition of the package works best for you, and help you install and set up the package for your specific accounting needs. Read more about our Salesforce services.
Join the list
Want more nonprofit tech resources delivered to your inbox? Fill out the quick form below!
Categories: