How Does the New NPSP Accounting Subledger Package Fit into Your Nonprofit's Salesforce Strategy?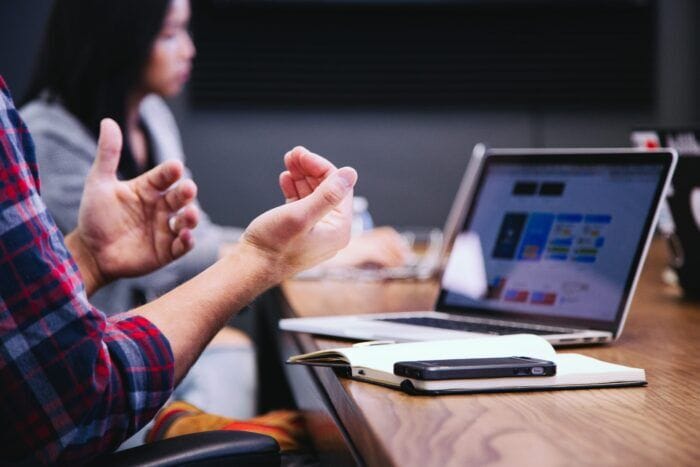 Preparing your fundraising information for your accounting system isn't always easy. In fact, it can take significant time and effort to align and reconcile data properly.
That's something Salesforce has aimed to make easier with the release of the Accounting Subledger package as part of the Spring 2020 Release functionality for the Salesforce.org Nonprofit Cloud. While it's been generally available for only a few months now, it offers promising benefits for nonprofits.
Here is some background and detail to help you decide if the Accounting Subledger package is the right fit for your organization:
What is Accounting Subledger?
Accounting Subledger is a new package that is installed "on top" of NPSP. It generates Ledger Entries for Opportunities and Payments that are automatically prepared for your external accounting system.
It isn't an integration with your accounting system; it simply formats your data in a manner that's required by your accounting system. This makes data integration much faster and easier — essentially requiring you to simply export a report and import it into your financial system.
Why use Accounting Subledger?

Accounting Subledger can be another valuable piece of your Salesforce technology ecosystem. For one thing, it's designed to complement this other NPSP functionality for your gift-recording needs:
Fundraising — Allows you to use custom fields and objects from NPSP that are specifically designed for tracking donors and their gifts.
Data Import and Gift Entry — Allows you to add large batches of data, including groups of contacts and organizations as well as gifts and payments, at once.
Customizable Rollups — Gives you visibility into important statistics, such as a donor's total lifetime giving or the total allocated to a specific fund.
Then, there are Accounting Subledger-specific benefits, including:
Ledger entry automation — Automatically creates ledger entry records and includes exportable and customizable template reports specifically designed for common accounting systems, including Blackbaud Financial Edge, FinancialForce, Microsoft Dynamics (Great Plains), QuickBooks, Sage Intacct, and Workday. If your team is spending time exporting gifts and transforming that data into transactions for your accounting system, this automation can save valuable time.
Ledger entry customization — Allows you to customize records during setup to include data from other objects. This eliminates the need to perform multiple data exports or complex reporting to pull the specific information you need for accounting because once your customizations are set up, Accounting Subledger does the work.
Financial tracking — Supports cash and accrual accounting. It also allows your finance staff to track debits and credits, adjustments, write-offs, and reversals.
Accurate financial reporting — Ledger Entries are locked, which means users cannot edit or delete them. This helps to ensure that your financial records are safe from tampering.
How does Accounting Subledger work?

Accounting Subledger can be installed quickly and easily "on top" of your NPSP instance. It then just needs to be set up. Once all settings are configured for your organization's specific needs, it runs automatically, creating ledger entry data based on the setup details.
Here's a summary of how it works:
Revenue comes into your nonprofit as a result of your fundraising activities.
Gifts are entered or imported into NPSP.
Accounting Subledger prepares and consolidates data for your accounting system and your finance department.
You can use one of the template reports in Accounting Subledger to quickly run a report, export it from Salesforce, and import it into your accounting system, with no extra data manipulation required.

How do I know if Accounting Subledger is right for our nonprofit?
First, your organization must already use NPSP to install Accounting Subledger, as it's not a stand-alone product. If you use NPSP but have made extensive customizations to it to meet your requirements, it might be difficult to implement Accounting Subledger without re-working some of your customizations.
Aside from those considerations, it's important to keep in mind that Accounting Subledger comes with additional costs. You have two options: the Starter Edition and the Growth Edition. The right choice depends on your budget and specific needs.
How do I take the next step?
The Heller Consulting team is ready to help. As a Salesforce.org partner, we can help you determine if Accounting Subledger makes sense for your organization, determine which edition of the package works best for you, and help you install and set up the package for your specific accounting needs. Contact us to learn more.
Join the list
Want more nonprofit tech resources delivered to your inbox? Fill out the quick form below!
Categories: