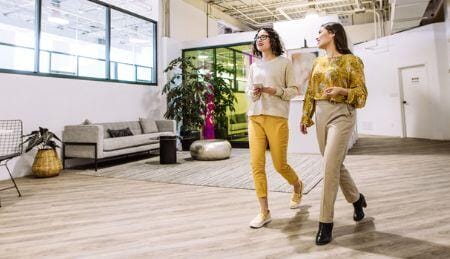 The nonprofit technology landscape is evolving at a rapid pace. This in-depth guide takes you through how to align tech, people, and data.
Read the Guide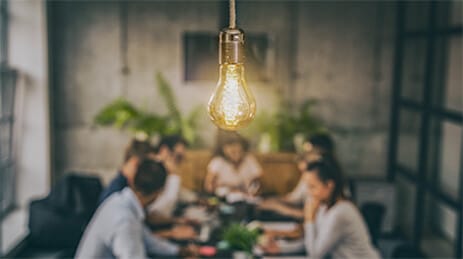 On the fence about staying with Raiser's Edge or moving to a new system? We put together a guide with some important things to know if your organization is considering a move from Raiser's Edge.
Download Now
Empowering Business Transformation through Technology
Start Your Career
We've built a collaborative culture that puts people first and we're always looking for nonprofit experts to join our team!
Join the Team
Talk With Us
If you're a nonprofit organization or higher education institution that is ready to get started on your technology project, we're ready to help!
Contact Us
Stay up to date with what's going on in the nonprofit technology market.
Subscribe Today