What to Know About Using Salesforce Accounting Subledger for Nonprofit Dynamic Accounting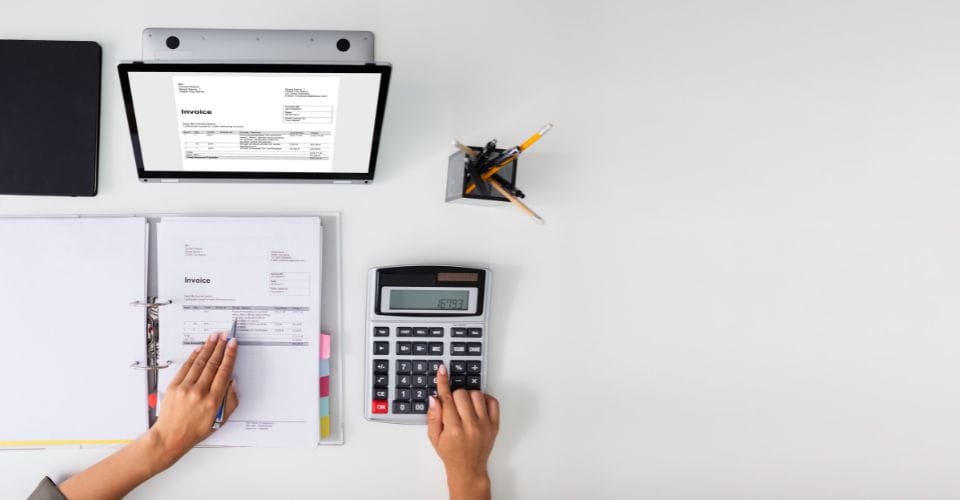 Preparing your fundraising data for your accounting system can take significant time and effort. It requires aligning and reconciling information in just the right way.
If you're using Salesforce Nonprofit Success Pack (NPSP) for customer relationship management (CRM), you might have considered using Salesforce Accounting Subledger to help. It's a package that's installed "on top" of NPSP to automatically generate ledger entries that are prepared for your nonprofit accounting system.
This solution can make fundraising and accounting reconciliation faster and easier by formatting your data properly for your accounting system. However, if your organization uses dynamic accounting practices, there are a few things you should know before choosing Salesforce Accounting Subledger.
Here are some key considerations before choosing Salesforce Accounting Subledger for dynamic accounting.
A disclaimer: we talk about accounting and financial topics in this article as they relate specifically to Salesforce. We are not financial or accounting consultants.
Why use Salesforce Accounting Subledger for your nonprofit?
Customer relationship management (CRM) systems and accounting systems track similar data, but not in the same way. The accounting system tracks data for finance purposes, and the CRM tracks information for fundraising, marketing, and other purposes.
If your nonprofit is using Salesforce NPSP, Accounting Subledger can sit between Salesforce NPSP and your accounting system and "translate" data. It doesn't create an integration with your accounting system, but rather formats your NPSP data in a way that makes it easy to export information and import it into your financial system.
What is dynamic accounting for nonprofits?

Accounting assigns money to buckets, or General Ledger (GL), accounts. tracks additional attributes within those GL accounts, providing an additional level of detail about how funds are designated and spent.
For example, an environmental organization might have a bucket of funds for "oceans" and then an attribute for "region," such as Pacific, Atlantic, Indian, and so on. Another attribute besides region might be whether a specific fund amount is "restricted" or "unrestricted" to a particular ocean region – indicating either that the funds must be spent within that region or that if the funds cannot be spent there for some reason, they could be repurposed for other needs within "oceans".  Large organizations want to be able to offer donors this additional nuance to major gifts and track the funds available to spend based on these details.
Considerations for using Salesforce Accounting Subledger for dynamic accounting

Using Salesforce Accounting Subledger requires additional planning and customization to work for nonprofit dynamic accounting practices. Here's why:
NPSP uses general accounting units (GAUs) to define buckets of money, with GL accounts assigned to those GAUs. Allocations then tie Opportunities and Payments to each bucket of funds. Out-of-the-box, Accounting Subledger does not support tracking changes of additional attributes to those GAUs, which is required for dynamic accounting.
To make Accounting Subledger work for dynamic accounting, GAUs must be set up to reflect each possible combination of GL accounts and attributes for your organization (similar to using an address to document a person's location). This allows you to select the specific GAU needed for each fund amount. Then, if a particular attribute of a gift allocation needs to change, instead of just updating that attribute, you can use the Manage Allocations functionality to update the allocation of the gift to the GAU that contains the correct combination of attributes.
This approach can then be incorporated into the other Accounting Subledger settings that are needed to provide the information that your finance department requires, such as Custom Accounting Field Mapping, Stage to State Mapping, and grouping by Fiscal Year, Payment, and Fund.
Learn more about Salesforce Accounting Subledger for dynamic accounting
While Salesforce Accounting Subledger requires an added level of planning and customization to support dynamic accounting, it can still be a good fit for nonprofits that already use NPSP. In fact, here at Heller Consulting, we've helped multiple nonprofits that use NPSP and dynamic accounting practices to successfully implement Salesforce Accounting Subledger.
If your nonprofit is thinking about using Salesforce Accounting Subledger, we can help you determine if it makes sense for your organization. If it is a good fit, we can also help you install and set up the package for your specific accounting needs.
Contact us today to learn more and get started.
Categories: