A Closer Look at the New Salesforce Nonprofit Cloud: 2023 Features and Capabilities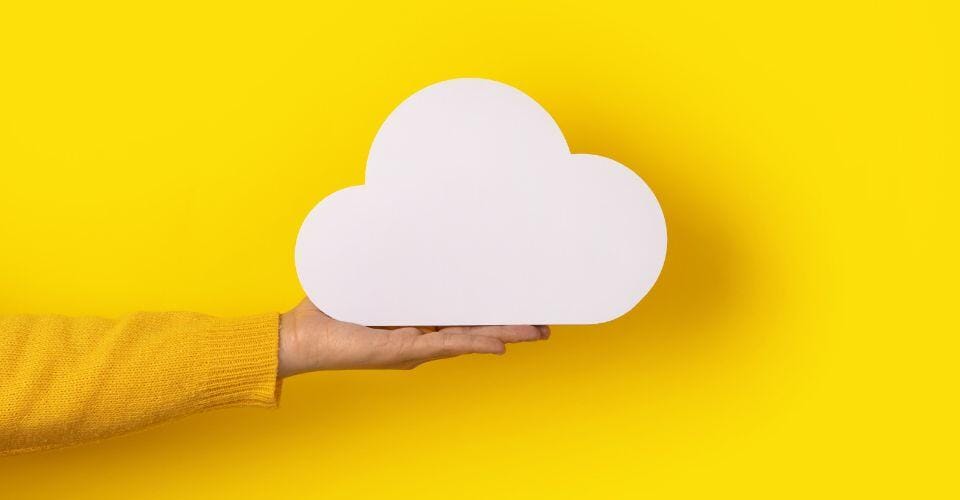 When Salesforce announced the release of the new Nonprofit Cloud last month, our team here at Heller Consulting knew that many nonprofits would want to know what this new offering means for the sector – especially if they're currently using, or considering moving to, Salesforce Nonprofit Success Pack (NPSP). That's why we offered up some initial questions and answers to help you understand more about the new Salesforce Nonprofit Cloud.
Now that we've had a chance to learn more, we thought we'd share some additional details about this new offering.
First, here's a recap of the new release:
The new Nonprofit Cloud is no longer a managed package in which features are "managed" by Salesforce or a third party. It is now built on the core Salesforce platform, giving nonprofits more customizability and access to features – such as Business Rules Engine, Data Processing Engine, and OmniStudio – that organizations using other Industry Clouds on Salesforce have been able to use. This will provide greater visibility into constituent relationships and more accessible insights from the data in the system.
Now, let's look at what's available in the new Nonprofit Cloud today:
As of now, the new Nonprofit Cloud includes Sales Cloud and Service Cloud. These Clouds provide the core layer of functionality that allows you to manage things like accounts, contacts, leads, opportunities, cases, and campaigns. The new Nonprofit Cloud also includes Program Management and Case Management. (Note that Fundraising is not included in this initial release, but it is on the roadmap to be added later this year.)
Here are some of the key features available now in Program Management and Case Management:
Program Management

Program and benefit tracking – Centralize programs and benefits to fully align your team, automate aggregation of data, and make reporting easier.
Scheduling and adding participants – Streamline the setup of recurring benefits/services, mass enroll program participants, and track drop-in service deliveries.
Attendance and disbursement tracking – Capture benefit/service deliveries in bulk and enable field staff to track enrollment and participation on mobile devices.
Program home page – Quickly get up to speed on active programs, upcoming sessions, and common actions to record benefit/service disbursements.
Case Management

Participant profile – Access information about services delivered, cases, and care plans rendered – all from a single console.
Referrals and guided intake – Process inbound client referrals and guided intake, with embedded assessments for deeper insights into clients.
Care plans and templates – Build personalized plans for clients and families, including goal tracking, benefit enrollment, and task management.
Interaction summaries – Support case managers with structured note-taking and compliant role-based sharing options.
Dynamic assessments – Build sophisticated assessment logic with a question-and-answer framework that can be reused.
Finally, let's take a peek at what's to come:
Salesforce has shared what we can expect to see this year in the new Nonprofit Cloud. Here is a summary:
More features and enhancements for Program Management and Case Management.
Grantmaking, a template for a portal that grant seekers can use to complete applications and that nonprofits can use to review applications. Note that this is an add-on to the new Nonprofit Cloud.
Budget Management, which will include a user interface for grant seekers to input proposed budgets for how they intend to spend their grant funds, if awarded.
Outcome Management, which will allow users to define desired outcomes associated with each program, define strategies in pursuit of those outcomes, and define and track indicators and time periods for measuring progress. It will also allow users to create assessments to easily collect data from program participants.
We also expect fundraising functionality to be added this year and we will keep you updated on this blog as more details become available.
Learn more about the new Salesforce Nonprofit Cloud
Our team here at Heller Consulting keeps tabs on new product announcements and capabilities coming out of the Salesforce ecosystem and will continue to share what we learn. If you're using Salesforce or are considering using it for your nonprofit, we can help you to determine if the new Nonprofit Cloud is right for your needs.
Contact us today to learn more and get started.
Categories: