5 Questions to Ask When Your Nonprofit Needs a New CMS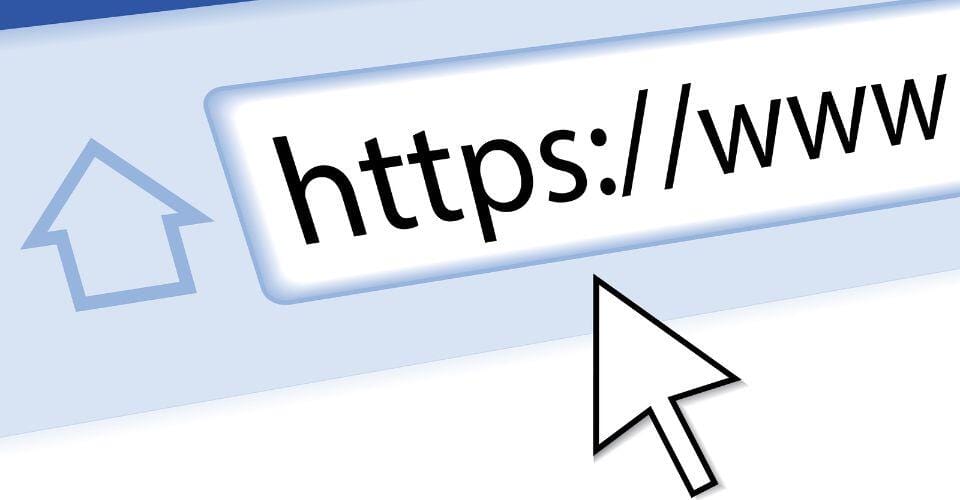 There are many reasons why you might be looking for a new content management system (CMS) for your nonprofit. Maybe your current CMS won't support the functionality you want to add to your website. Perhaps you need a CMS that fits better in your technology stack. Maybe you want a CMS that's easier to customize.
Whatever the reasons might be, selecting the right CMS requires a thoughtful approach. After all, it's the tool you use to build your organization's website – the "digital front door" to your nonprofit. Your website supports the ways you raise funds, deliver services, and develop relationships with constituents.
As you search for your nonprofit's next CMS, here are five questions to ask yourself to narrow the list of options and ensure you find the right match for your organization:

1. What do you want your CMS to do?
Your requirements will depend heavily on how you plan to use your CMS. Identifying the ways you need your CMS to function will help you to focus your search for new software on the right category of CMS solutions. For example:
If you are primarily focused on publishing traditional content to your organizational website
If your organization needs to publish content to a wide variety of channels and device types, you might need what's called a "headless" CMS solution that focuses less on the front end displaying of content and more on managing the content itself.
If you want a CMS solution to manage the entire customer experience across a wide range of digital touchpoints, then you might need a digital experience platform (DXP).
2. What is your organization's technology mindset?
Over time, most nonprofit organizations develop a philosophy around their technology strategy. Your choice of CMS should align with your organization's technology mindset. Some things to consider:
Does your organization tend to buy out-of-the-box technology or employ developers to build/customize technology in a more custom way?
Does your organization embrace open-source technology that is community supported, or does it lean toward commercially available solutions that come with customer service and support?
Does your organization prefer cloud, or Software as a Service (SaaS), solutions that are hosted and managed by the software vendor, or does it opt for in-house/cloud-hosted solutions that you manage yourself?
3. What other systems do you need to integrate with your CMS?

Consider what technology tools and systems you already have within the organization that will need to integrate with the CMS, and check that the CMS you're considering supports those integrations. Also, consider how you might need to extend the functionality of your CMS so that you can determine if the CMS you're considering has an adequate marketplace of plug-ins, apps, and extensions to meet your needs.
4. How will a CMS support your organization's other technical needs?
When you begin reviewing CMS tools, make sure you've thought about other technology requirements. Here are some to consider:
Marketing – Does the CMS offer the design capabilities needed to support your organization's brand? What kind of support does it include for search engine optimization (SEO) best practices?
Accessibility – Does the CMS monitor for and support website accessibility standards, including Web Content Accessibility Guidelines (WCAG)?
Language – What languages do you need the CMS to support?
Security – How does the CMS address data privacy and secure administration access within the product?
Software vendor roadmap – Does the CMS vendor have a product roadmap that demonstrates continuous investment in the product?
5. What are your organization's non-technical needs?
In addition to finding the right CMS fit based on technology needs, think about other, non-technical requirements. For example:
Will you need help with implementation? If so, be sure to review your prospective CMS vendor's list of implementation partners to ensure you have a wide range of firms to choose from.
What kind of user experience do you require? Is the CMS easy to use for all of the staff members who will need to use it? This can make a big impact on staff adoption and productivity.
What level of training and support will you need? Make sure the CMS vendor offers a range of training and support options to address your organization's needs.
What is your organization's budget? Be sure to ask the vendors you're considering about their software licensing models (this can impact cost greatly, especially if your organization has multiple websites and/or chapters or affiliates) as well as costs for training, customer service, and support.
Find the right software for your nonprofit
When it's time for a software change, Heller Consulting is ready to be your trusted partner for technology planning and implementation. Our team can help you evaluate and implement new technology so you can find the best software fit and put it to work the right way to support your organizations goals. Contact us today to get started.
Categories: