Webinar: Key Elements of Change Management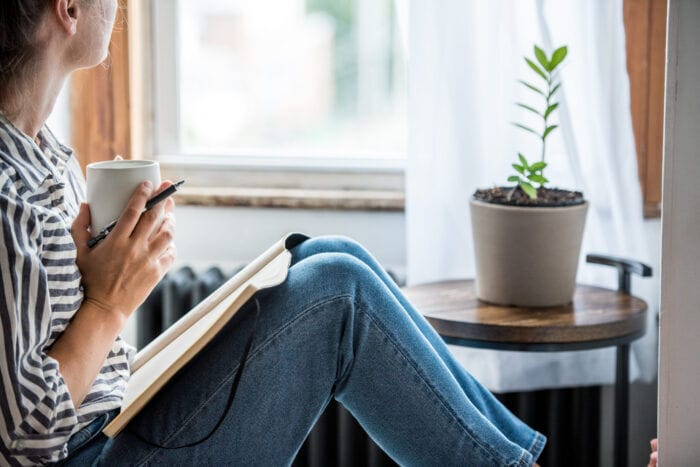 Key Elements of Change Management 
Change today is not a choice. 2020 has brought challenge after challenge for nonprofits, but the nonprofit community has been resilient. Now, as organizations look ahead to next year, they need techniques to ease transitions and support staff members.
In this 30 minute, on-demand webinar, certified change management experts Ralitza Zikatanova and Smita Vadakekalam draw from the large body of change management techniques and give you a crash course in ways you can help your team through change today. You will walk away with an understanding of how change management is used in real nonprofit projects and a practical checklist to bring to your next technology change.
Watch this on-demand webinar today!