Webinar-Flash Class: Managing Change for Success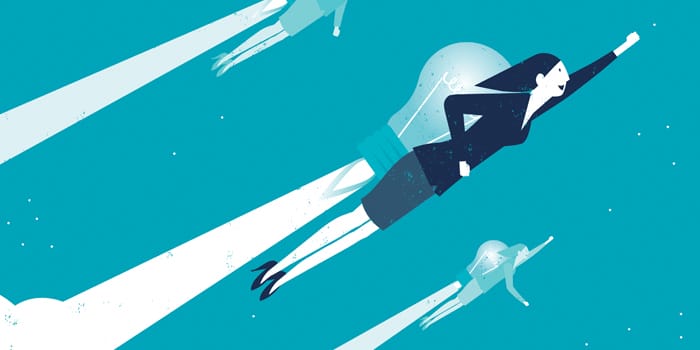 As many as 70% of initiatives that bring change to an organization–often technology transitions–end up failing to achieve their goals. For a nonprofit, this loss of time, effort, and resources can dramatically impact the organization's ability to deliver its mission. Fortunately, by incorporating effective change management strategies, organizations can greatly increase their chances of success.
On July 25, DonorSearch is hosting Heller Consulting's Vice President of Professional Services Smita Vadakekalam as she shares her experience in guiding nonprofit organizations through successful technology projects. As a Prosci Certified Change Practitioner, she will explain the purpose of change management, and share best practices, resources and tools to help nonprofits incorporate effective change management strategies into their own projects.