Why Use Salesforce for Advancement in Higher Education?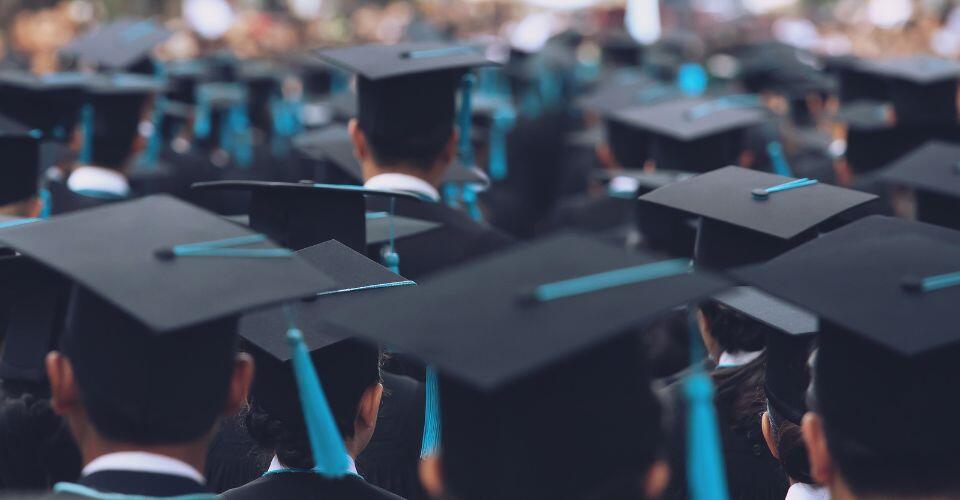 In the realm of higher education, advancement initiatives, including fundraising, alumni engagement, and constituent relationship management, play a vital role in the success of institutions. To streamline and optimize these efforts, many higher education institutions are turning to Salesforce, a powerful customer relationship management (CRM) platform known for its adaptability and scalability.
In this blog post, we will explore the reasons why higher education institutions should consider utilizing Salesforce for their advancement needs.
1. Comprehensive Constituent Management
Salesforce provides a unified platform that enables higher education institutions to manage their constituents, including alumni, donors, prospects, and friends, in a central system. This holistic view allows institutions to have a comprehensive understanding of their relationships and engage with constituents more effectively. With Salesforce, institutions can store and track constituent information, interactions, and engagement history, empowering them to build stronger connections and personalized experiences.
2. Enhanced Fundraising Capabilities
Fundraising is a critical aspect of advancement in higher education. Salesforce equips institutions with powerful tools to streamline and optimize their fundraising efforts. Institutions can track and manage donor interactions, automate donation processes, create personalized campaigns, and generate detailed reports to gain valuable insights. With Salesforce's advanced analytics and automation capabilities, institutions can make data-driven decisions, enhance efficiency, and improve fundraising outcomes.
3. Robust Alumni Engagement
Maintaining strong relationships with alumni is key for the long-term success of higher education institutions. Salesforce offers features that enable institutions to cultivate and nurture alumni engagement. From email marketing and event management to social media integration, Salesforce provides the tools to deliver personalized and targeted communications. By leveraging these capabilities, institutions can increase alumni participation in events, volunteering, and philanthropic activities, fostering a sense of community and loyalty.
4. Tailored Communication and Marketing
Salesforce empowers higher education institutions to deliver tailored communications and personalized experiences to their constituents. Institutions can segment their audience based on interests, preferences, and engagement history, allowing for targeted campaigns and messaging. Salesforce's marketing automation capabilities enable efficient communication across multiple channels, ensuring that the right message reaches the right audience at the right time.
Go Deeper with Salesforce for Advancement
Salesforce offers higher education institutions a powerful platform to manage their advancement initiatives effectively. With comprehensive constituent management, enhanced fundraising capabilities, robust alumni engagement features, and personalized communication options, Salesforce enables institutions to build stronger relationships, achieve their fundraising goals, and create a lasting impact within their communities. By utilizing Salesforce for advancement, higher education institutions can leverage data-driven insights, streamline processes, and engage constituents in a meaningful way, driving their success in the increasingly competitive landscape of higher education.
Learn more about how Advancement teams are adopting Salesforce:
Thinking about moving your advancement team to Salesforce? Use our 11 point checklist to prepare. Download the PDF below!
Categories: