Why Should My Organization Care About Impact Measurement?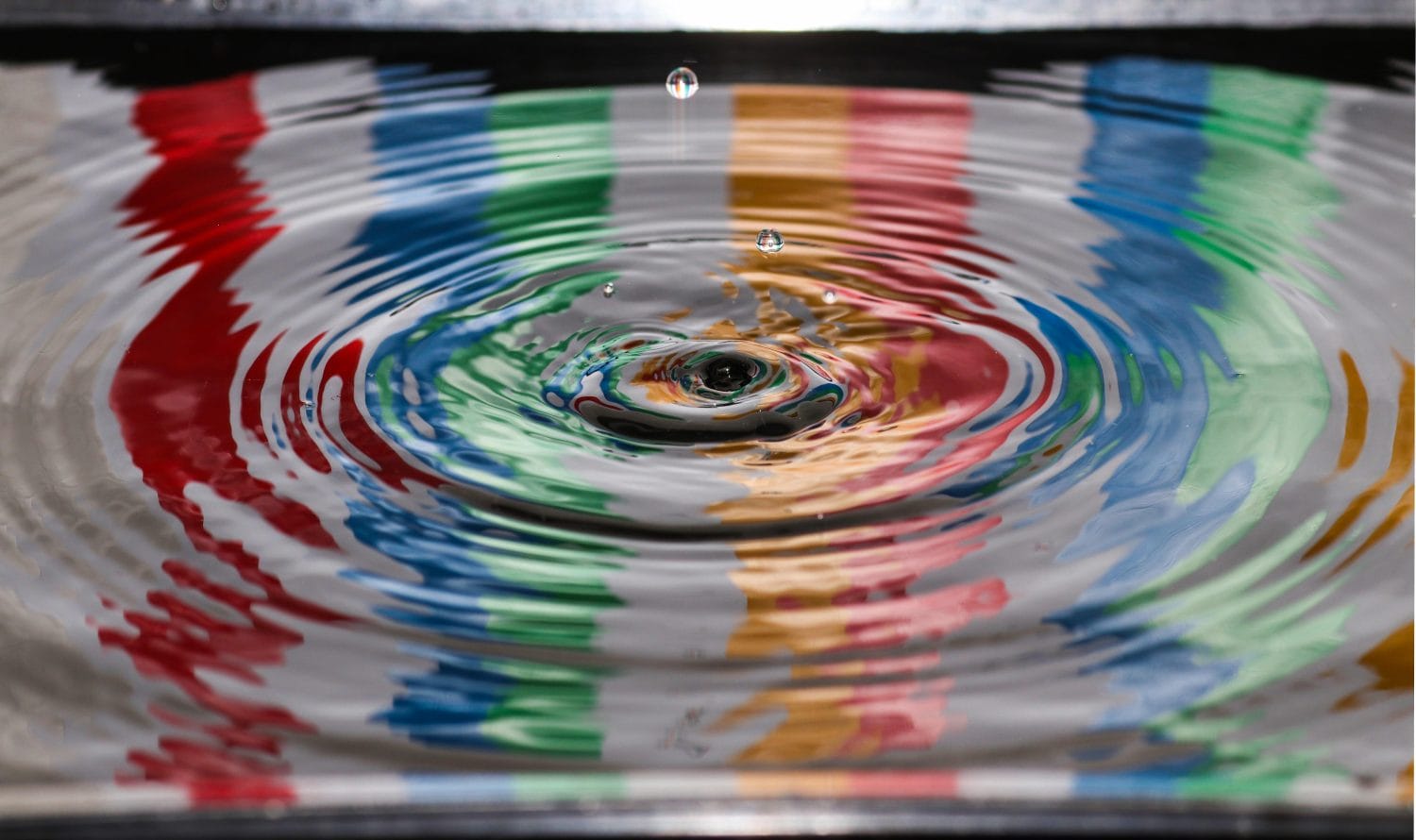 This is part two of our series. Read part one here.
Why is Impact Measurement Important?
Funders and individual donors are requiring more of today's nonprofits. We no longer live in a world where large organizations rule and rake in dollars without having to show detailed impact. Constituents are demanding more accountability. They expect to know the activities their money is fueling and how those activities are ultimately serving the specific populations that nonprofit is promising to serve. While it used to be an added bonus, accountability is now a critical requirement for receiving funding. Nonprofits are feeling increased competitive pressure to demonstrate their outcomes.
Today, donors rely on independent organizations that review and assess nonprofits on their effectiveness. They turn to websites like GuideStar by Candid in the US and UK and Charity Intelligence in Canada when deciding where to direct their charitable investments. With over 3 billion pieces of data catalogued and indexed on more than 2 million nonprofit organizations, GuideStar is considered an industry-leading source of nonprofit information for sector leaders and practitioners. The GuideStar Seal of Transparency indicates that a nonprofit has provided key information in its Nonprofit Profile. By providing up-to-date information, nonprofits allow potential donors and funders to make educated decisions about the work they do to make the world a better place. Achieving GuideStar's Gold and Platinum Seals requires that a nonprofit provide information about its impact and outcomes in addition to its activities.
It's relatively easy to report on your activities – how many calls did you field through your information and support hotline? How many meals did you serve? How many children's books did you distribute? The challenge lies in capturing the outcomes and true impact. How many families were lifted out of poverty? How many cancer patients walked into their next treatment appointment feeling more empowered to ask relevant questions? How many children in a community learned to read or learned to love reading? These questions are much harder to answer but get at the root of a nonprofit's mission and true reason for being. Digging into this challenge can be rewarding. It allows your organization to tell a meaningful story of impact that moves and encourages donors to be a part of your mission.
How do you develop an outcomes and impact measurement strategy?
True impact measurement is hard, because it's often impossible to isolate the impact of a single nonprofit's activity on something like a community literacy rate. But just because it's hard does not mean that donors and funders don't expect it anyway.
There are many models available for doing this, including the Balanced Scorecard and the Logic Models.
When we work with nonprofits in our change management and CRM practices, we like to start with the simple question "What does success look like?"
Once you know where you are trying to go, it's much easier to work backwards. For many organizations, this will look like their overall strategic planning process – start with the mission, identify specific goals that you want to achieve, then identify the things you need to do to achieve those goals, and finally, identify the specific resources (money, staffing, materials, etc.) you need to complete the activities.
For example, simply dropping goals into a table outlined by year can help focus your organization and make impact measurement less daunting.
What does success look like? What Impact do you want to have?

(3-10 and years and beyond)

What things need to happen to make that vision come true?

(1-3 years)

What do we need to do now, and in the future, to achieve those outcomes?

(1-2 years)

What do we need to run those activities?

Funded and launched new program for community youth that supports 100 teenagers per month
Survey indicates 80% of cancer patients are more informed and less anxious when going to treatment appointments
50% of oncologists report that cancer patients are asking targeted, relevant questions

Dollars raised
Number of net new donors
Number of upsells
Number of participants made aware of organization's mission
Number of phone calls taken
Percentage of calls with high to excellent customer satisfaction

Run fundraising events
Run annual fundraising appeals
Run toll-free information and support line

Specific funding
Trained staff members
How do you gain the specific insights needed to answer impact questions? Data. Leveraging your technology ecosystem is crucial and it's why today's nonprofit technology vendors are selling their products as the tools you need to measure impact. Donors and funders are expecting specific numbers and details of activities. Having a sustainable way to track this information can make all the difference for nonprofits who feel overwhelmed by the pressure to show impact.
What are the First Steps to Achieving Impact Measurement?
Back to the questions that started this blog series – are impact and outcomes measurement important and should you care? It is and you should! A growing number of donors are expecting and using this information to determine their involvement, funders are requiring it and GuideStar by Candid is rating you on it. But even more importantly, without doing meaningful impact measurement your organization doesn't really know if it is achieving its objectives and, even worse, doesn't know what it needs to change to be more effective. Knowing more about your impact will make your organization a better steward of donors' funds and equip you to better achieve your long- and short-term goals.
Where do you start? Since measuring impact is not an exact science, you must develop a strategy and align your technology and business processes around that strategy. From there, you can intelligently select and implement technology tools that support your organization's needs and tailor the technology to measure results your constituents want to see. Having the right technology in place will allow you to go beyond a well-designed marketing report or a personal story video. Instead, you will be able to tell the true story of your organization's impact today, tomorrow and into the future.
Categories: