Volunteer Program Key Considerations in Salesforce for Animal Welfare Organizations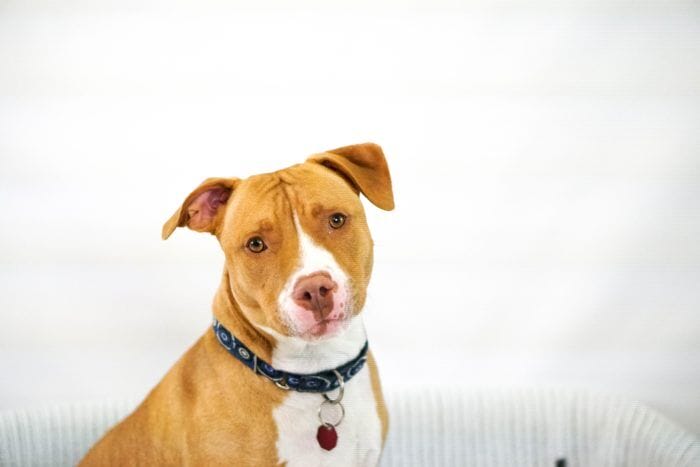 Volunteers play a vital role in the success of animal welfare organizations who rely on volunteers to perform mission critical tasks. In addition to some fundraising and administrative opportunities common in nonprofits, those roles can range from exercising or walking animals, socializing, promoting adoption, providing hygiene care and maintenance, and sheltering animals. Many organizations simply could not operate without robust volunteerism.
Managing a successful volunteer program requires matching the qualifications, availability, and interests of volunteers to the needed roles within the organization. Shelters and wildlife groups have an array of technology solutions to turn to that in order to help effectively manage these complexities. Many of these solutions offer limited flexibility and require the nonprofit to change their business processes to fit how the technology works.
For those using Salesforce, they have much greater flexibility to customize the system to meet their specific program needs. However, the flexibility of Salesforce also requires addressing three key considerations in order to determine how to best set up or integrate the technology needed to manage a successful volunteer program.
Key Consideration 1: Staff Managed or Self-Service
The first area of consideration for customizing a volunteer program is deciding how much of the program will be managed by staff members and how much should be available to be performed as self-service by the volunteer. Salesforce's Nonprofit Success Pack (NPSP) already has substantial volunteer functionality developed 'out-of-the-box'; however, the focus of this functionality is on empowering staff to manage the program. Those activities include managing volunteer campaigns, jobs, and shifts in addition to the regular contact management features that Salesforce is well known for.
Consider where your volunteer program falls on the scale between having no self-service opportunities (staff manually manages everything) and being accessible online as a primarily self-service program. The more self-service features, such as being able to complete applications online, review open jobs, sign-up for specific shifts, and connect with other volunteers and resources, the greater the customization need will be. These features can also require more expensive Salesforce licenses to support it.
Key Consideration 2: Build or Buy
While Salesforce would remain the primary CRM for the organization, NPSP functionality may not be enough to support the needs of a robust volunteer management program, especially if many self-service features are required. Animal welfare organizations will then be faced with determining whether to build or customize Salesforce to support new functionality or look to another software product that has the needed features. An example of a product commonly used is Volunteer Hub which enables many complex features such as dynamic campaign pages, calendaring, and reward and recognition programs. By choosing to buy an existing product, animal welfare organizations can quickly unlock much more functionality than would be feasible if building from scratch. However, this decision also comes with the added cost of an additional application.
For more on CRM, download our free guide: Understanding CRM for Nonprofits
Key Consideration 3: Data Integration
Understanding where data will live and how it will be managed is critical to determining how to best set up volunteer management technology. If all the functionality is built directly within Salesforce, then there is no need to consider data integration as all data will flow directly into and be stored within the system. However, if an additional application is used, data integration needs to be carefully considered.
There are three levels of integration between Salesforce and an outside application:
No Data Flow – All the volunteer data resides in the outside application with no process to update Salesforce
Intermittent – Can be automated or manual, data is pushed across systems on a regular schedule
Substantial Integration – Data is synced across systems in real time. The data sync with Salesforce may be provided by the application as a feature of the product or may be built as a custom integration using the APIs provided by each provider
Many products will promote their level of integration with Salesforce as a feature.
Considering Costs
Balancing the desire for functionality against the costs associated with those decisions must also be considered. Those cost come in two forms; 1) the one-time cost of the customization of Salesforce to implement the functionality or integrations and 2) the recurring cost of the licenses required by Salesforce to enable the functionality or from an additional application. Determining these costs requires a detailed understanding of each volunteer program, the expected number of users, and anticipated level of activity. Animal Welfare organizations will need to map their needs to pricing and adjust based on feasibility of solutions in order to arrive at a final volunteer program roadmap.
Think Through Your Specific Needs
Unfortunately, there is no one-size fits all solution for animal welfare organizations when implementing a volunteer program within Salesforce. Each organization must think through their specific needs in the context of the three key considerations of staff management vs. self-service, building or buying functionality, and integrating data. With these puzzle pieces in hand, a best fit program can be developed so that volunteers can make a big impact!
Categories: