The Importance of Executive Sponsorship in Nonprofit Projects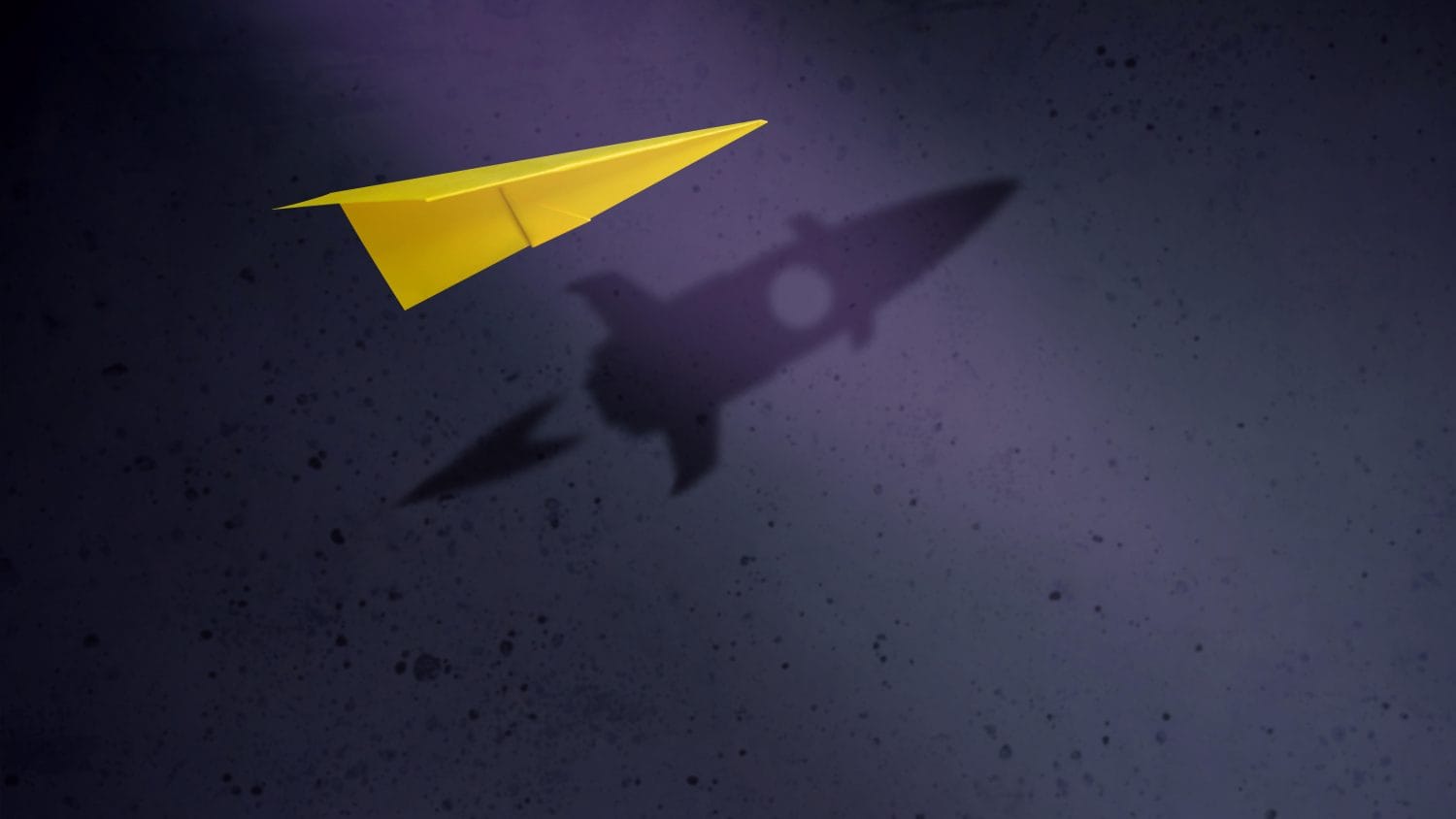 Change does not come easily to most organizations. Inertia often rules the day, and Newton's First Law of Motion ("a body at rest remains at rest") can prove difficult to overcome. In fact, there is a fundamental difference between simply wanting something new, and actually being open and willing to change. Even strong advocates for a new system have been known to try recreating their old, inefficient, or outdated processes within the new system. And with the pandemic and staffing shortages throwing nonprofits into a constant state of change, it is more important for nonprofit staffs to feel supported by their leaders.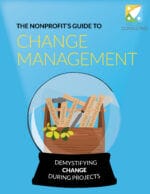 Download The Nonprofit's Guide to Change Management for a deep dive into how to increase user adoption during technology projects.
This is where strong executive sponsorship can make a significant difference. The executive sponsor is the leader tasked with ensuring that stakeholders throughout the organization are engaged and understand:
why the initiative is being undertaken and how the change will impact the organization
which individuals are involved, and how they will be participating in the engagement and helping to move the organization forward
the organizational vision and the project's goals, and how they will impact staff and other internal and external constituents
the benefits that will come from embracing the change
The stakeholders involved may include a variety of groups and individuals impacted by the change, from employees within the organization to external constituents, as well as individual donors, supporters, and volunteers.
According to an independent study that included nonprofits, active and engaged executive sponsorship is the leading factor for a change project's success. Truly influential executive sponsors do more than just drum up support for a change project. They're also instrumental in aligning organization and transformation goals, helping create consensus among diverse stakeholders, and lining up the resources necessary for the project to succeed.
Without question, the sponsor's role can be a difficult one. There are internal pressures to deal with, as multiple priorities compete for scarce organizational resources, capacity, funding, and focus. In addition to championing the change project and being involved on an ongoing basis, they need to go beyond merely talking about the project to actually modeling good change behavior. Adding to the challenge, of course, the sponsoring executive also has a day job and other projects to support. With all of these dynamics at play, it's no wonder that executive sponsors can stumble, creating roadblocks to change and jeopardizing the chances for successful transformation.
For more on executive sponsorship, download our free guide: The Secret Weapon of Nonprofit Technology Transformation 
A Case in Point
To illustrate the significant impact that executive sponsorship can provide, consider the case of a nonprofit healthcare organization that was recently consolidating databases and fundraising activities across multiple locations and facilities. For the first time, separate affiliates would be integrating business processes, creating some resistance among impacted individuals.
The organization selected a top-level executive who was involved and visible throughout the change project. Supported by an executive coach, they identified and overcame potential sources of resistance and drove adoption. The executive led the way in creating an environment focused on partnership, trust, and collaboration, and in developing a clear vision of the transformation and its impact. In addition, the executive was involved in project kick-off events at each affiliate to gain buy-in and ensure consistent targeted messaging.
With the executive sponsor's support, the project team enabled key stakeholders to test-drive the new system, turning them into project advocates. Last but not least, the executive sponsor helped facilitate leadership meetings to communicate the project's features and benefits and maintain momentum. The change project was a success, consolidating and streamlining fundraising functions and leveraging the capabilities of leaders across the organization.
Conclusion
When an organization is working to transform a fundamental aspect of its technology, it is by definition a high-stakes endeavor. However, by recruiting and supporting an effective executive sponsor, the organization can ensure greater buy-in and even enthusiasm for the project — and as a result, greatly increase its likelihood of success.
Join the list
Want more nonprofit tech resources delivered to your inbox? Fill out the quick form below!
Categories: