Know Thy Donor: Where Digital Strategy and CRM Meet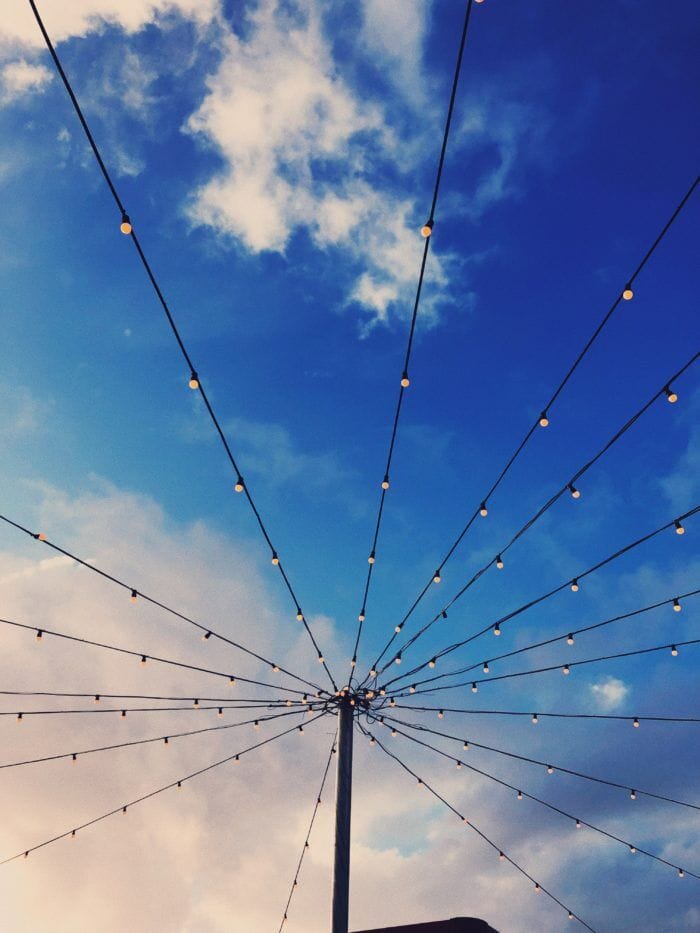 The nonprofit CRM arena is rapidly changing. At the same time, fundraising and marketing strategies have also evolved considerably. Some of these changes are in response to larger environment shifts: economic indicators, charitable giving trends, donor demographics as younger generations become contributors, emergence of the new media channels (are you on TikTok yet?), and much more.
Are strategies changing because technologies are more powerful? Or are tech companies responding to the market's demands? It is a story of a chicken and the egg. It is worth noting that we are sharing observations that are most relevant to mass market approaches, not specific to the high-touch, one-to-one relationships like corporate giving, foundations, or major philanthropic gifts.
Know Thy Donor
Personalization, donor-centric, and data-driven are currently the key recurring themes from thinkers and practitioners. This is driven by both constituents' expectations and fundraising realities that necessitate more refined approaches. More powerful technologies and Business Intelligence tools allow us to give this personal touch to mass communications.
Donors and supporters expect that we know who they are, understand how they've been involved with the cause, respect their communication preferences, and deliver messaging that's highly relevant. Poor supporter experience can be detrimental.  Delivering an optimized omni-channel mix of communications is complex, especially with addition of new channels (meaning more data!).
In addition to doing right by the supporters, nonprofits are keen to deepen their engagement with donors. Individual giving is staying steady with economic growth but isn't growing. In response to these realities, nonprofits are focusing attention on retention and advancing donors through the engagement ladder to give more, give more frequently, and give in different ways, from mid-level and sustained giving all the way to legacy and planned gifts.
For more on nonprofit technology strategy, download our free guide Survival of the Nimblest: Today's Nonprofit Technology Environment.
Personalized and Donor-Centric: Closer Than You Think!
So how does this all relate to nonprofit technology trends?
Leveraging data to personalize, segment smarter, and identify new insights to communicate better is within reach. The good news is that you do not need to revamp your entire technology stack to create a better experience for your audiences. We are not proponents of moving systems if that step is not necessary. Business Intelligence (BI) and Predictive Intelligence (PI) tools lower the bar for getting to an improved state.
Our recommendation is to use BI technologies to facilitate collaboration. Adding BI to connect data from multiple sources is fast, more economical, and relatively simple. Bringing information together will provide more powerful analytics and insights. At the same time, you can focus on upgrading specific functionalities that are decrepit or simply not meeting the business objectives.
Lastly, before we get off our "Data is the Answer" soapbox, we encourage organizations to enrich their data through overlays, such as wealth screening, to help inform and prioritize how you communicate with supporters.
We've just scratched the surface! There's more to learn in our free guide Survival of the Nimblest: Today's Nonprofit Technology Environment. Download today!
Categories: