How Nonprofits Can Empower Users with the Salesforce Lightning Experience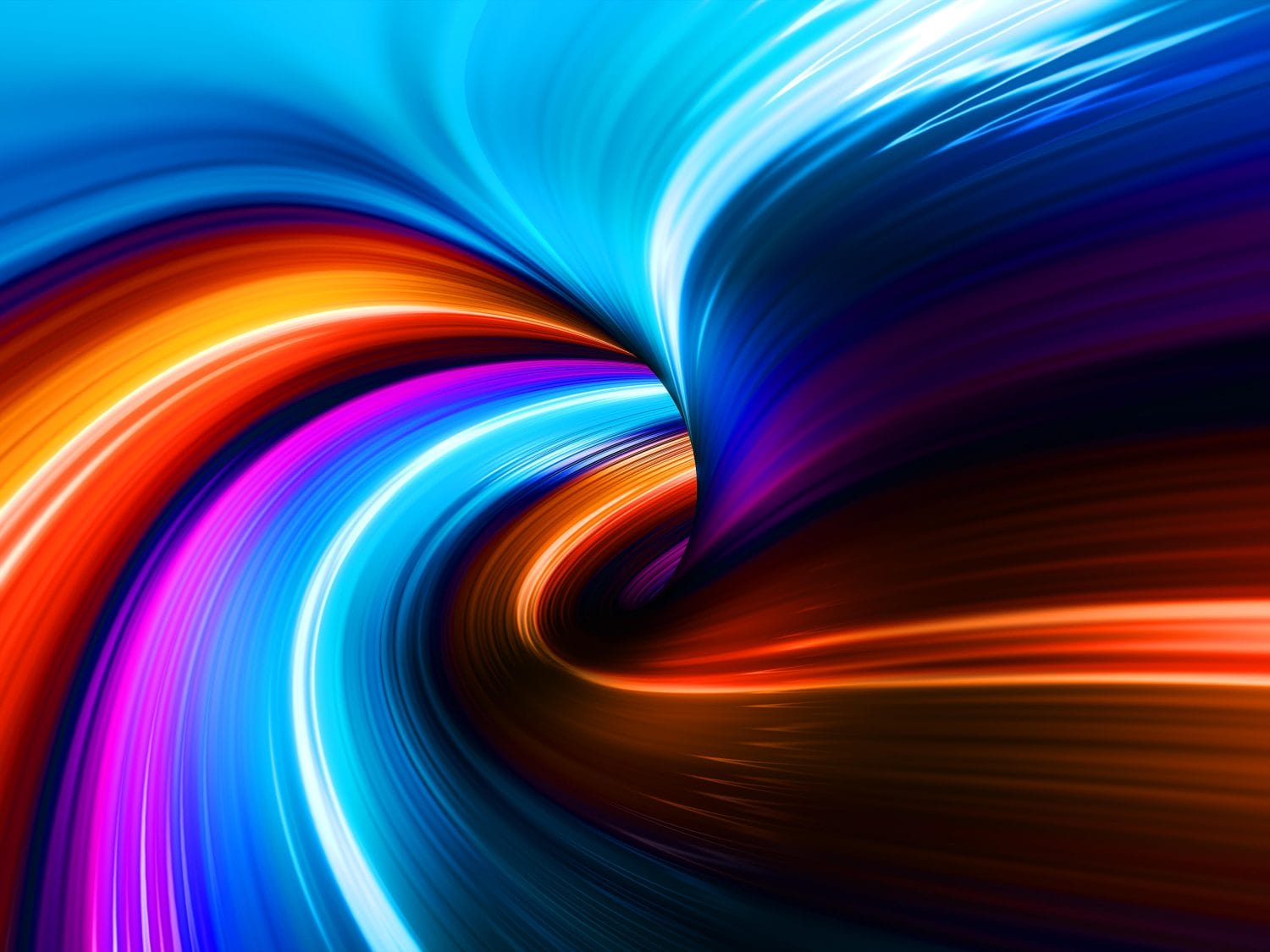 Many nonprofits use the Salesforce platform for such core functions as fundraising and program management. But it hasn't always been a perfect fit for users, and many found they needed the help of coders to customize their views of data within the Salesforce platform.
That's just one of the drivers behind the Salesforce Lightning Experience. Lightning is a significant improvement over the old user interface (UI) with a much more intuitive look and feel. The Lightning interface also includes features that even non-technical users of Salesforce can use to perform many work tasks much more easily.
Beginning in October 2019, Salesforce will start gently pushing users into the "Lightning Experience" (while the previous version will be referred to as "Salesforce Classic.") Currently, Salesforce users' default view of their data is Salesforce Classic. But in a few months, that will change — somewhat. For users with standard profiles (such as System Admins) and users who are assigned "Lightning User" profiles, their default view will be the new Lightning UI.
Fortunately, users whose profiles are marked "Lightning User" will be able to quickly toggle back-and-forth between the new and old UIs. The assumption is that moving forward, Salesforce will focus most of its updates on the Lightning UI, so it's possible many users will find it increasingly cumbersome to use the Classic interface.
In this post, we'll share some thoughts about the Salesforce Lightning Experience, including the benefits of upgrading to Lightning for users and Admins alike, and also some tips on making the transition.
What else is new?
Lightning represents not only an upgrade to the Salesforce UI, but also enables Admins to do more on their own — even if they have no coding skills.
For example, in Salesforce Classic, Admins could use the Quick Actions tool to streamline certain tasks — like updating one record with values from another record (often a great timesaver for nonprofit development and program professionals). They could also create buttons to automate specific functions — like autofilling fields in brand-new records. But to get these functionalities, they would generally need the help of coders, requiring extra time and effort. By using the Custom Actions feature (which was available in Classic, but is easier to find and use in Lightning), an Admin can quickly create functionality without the code by using a more intuitive UI.
In addition, Lightning features a variety of improved functionalities. For example, Lightning's Kanban view presents a visual summary of a selection of many records at once. Lightning provides the user with a Kanban grid that allows them to update the status of multiple records with simple drag-and-drop controls. Lightning also fixes a frustrating limitation of Classic. It used to be very difficult to change the default view on certain Salesforce Classic screens, meaning that the user would always have to navigate through information they didn't need before getting to what they wanted.
With Lightning, in contrast, it's easy to create highly customized pages that bring together more data across Objects and also highlight specific data for users where they most need it — at the top of the screen. This means that if you have three List Views and a flow that are critical to a workflow, an Admin can now create an app and then drag and drop those critical items all into one page — a change which before would have required multiple clicks between tabs, or totally custom-coded Visualforce page (the custom screen developers used in Salesforce Classic). In fact, there are actually too many useful features in Lightning to list them all here!
Migration insights
From the Admin's point of view, migrating to Lightning can be fairly straightforward. The key is to first take some time to evaluate your business processes, and understand how your users want their data displayed in order to take advantage of the great features only available in Lightning. It also includes a migration assistant that provides a "Lightning Readiness Report" that lists which Visualforce pages, custom components and code need to be updated, along with estimates of the amount of time required for doing so.
There are some tools in Classic that will no longer function in Lightning, so you may need to rework certain business processes. That said, even if the Classic tools do work, it's very likely that many of your business processes can (and should) be reworked in Lightning to make them more efficient and easier to administer. If you are going to migrate, you should migrate with a good plan, so that you are taking full advantage of the improvements in Lightning.
The Admin also needs to know that while Lightning may eventually become the preferred UI for most users, there will be a transition period in which long-time Classic users may feel a little lost, as their go-to buttons will have disappeared. (For a more granular list of Salesforce features that are either unavailable or behave differently in the Lightning UI, click here).
Depending on the number and complexity of the Salesforce instances in your organization, you might have hundreds of objects and users. As a result, in more complex Salesforce environments, there may be a significant amount of planning and hands-on training that needs to be done.
Compelling reasons to upgrade
The good news is that the Salesforce Lightning Experience is a far more intuitive and efficient interface that your user-base will appreciate. Users may have some initial hesitation at first, but our sense is once they start using it, very few will want to go back.
Nonprofits that are invested in Salesforce can help their users by being proactive about the transition. There may be substantial work to do while transitioning from the old to the new, and many organizations can benefit from working with an organization experienced in the process. It would also be beneficial to utilize proven change management techniques to help staff through the change. By spending some time to determine how your users want to interact with Lightning, and which elements in their Classic instances need to be updated, you can begin an orderly process for upgrading the customized tools your users have come to rely on.
Categories: