Engagement Strategy: An Essential Step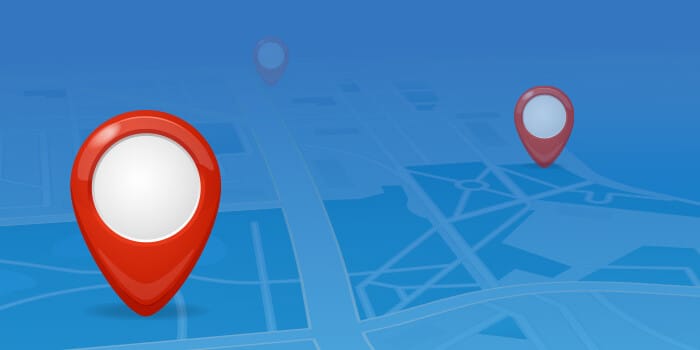 Nonprofits have a great selection of tools available to connect, engage, delight, and retain their supporters. Often when considering system upgrades to better serve their mission, organizations start by comparing the tools and features of different software. Certainly this is a valuable part of the process, but should not be at the beginning of the initiative.
A better approach
From working with our nonprofit clients, we have found that a better approach is to first take the time to define what strategies the organization plans to use to connect with their constituents before they investing hard-earned funds into a new toolset. Organizations that take the time to outline their strategies and engagement goals have a much higher success rate for achieving their CRM vision. (For more on defining a CRM vision, download our paper CRM Vision: An essential part of a CRM roadmap )
The fact is a truly effective constituent CRM system is more than just the technology that drives it. The technology is important and will have a large impact on the organization's success, but the initial process of defining the organizational strategies and goals that the CRM will help deliver is just as important, and can have a greater impact on success no matter which software is selected. The most successful organizations have a clearly defined engagement strategy that examines how each department interacts with their constituents, how they can progress and migrate through departments, and how the underlying technology needs to help facilitate that strategy.
What is an engagement strategy?
An engagement strategy is an outline or "journey map" that guides your organization to truly serving your constituents' needs while you strive to meet your organizational goals. It helps you clarify the way you expect your constituents to be treated while they make contact with the different departments of your organization. A clear engagement strategy also serves as a reference point that allows the organization to specific the tools and process that will be needed to ensure each constituent has an experience that will build longer and more rewarding relationships.
Building an engagement strategy
To build an effective engagement strategy, an organization's leadership needs to take their established CRM vision and consider each constituent group and their perspective as they participate with the organization. This outline of how they interact with the organization is called their "engagement journey." It documents where, when, and why each constituent interacts with the organization, and reveals how they progress from one department to the next.
Each different type of constituents will have a different engagement journey. It is important to look at the organization from each perspective and understand how they overlap.
Individual donors
Major donors
Volunteers
Board members
Internal staff
Mission audience
Each organization will have its own list of constituents, and each constituent group has their own unique reasons to interact with the organization. When developing engagement journeys organizations must understand how they satisfy those reasons with their current processes. It is also necessary to consider what would be the best way if there were no other restrictions, constantly asking "How could it be better?" At this point, it's important to step away from software, systems and department territories and truly consider the perspective of each constituent group, not just what known technology may allow. The goal is to define what types of relationships the organization wants to have with their constituents, and then define the best way to nurture those relationships.
Understanding the unique engagement strategies of individuals constituent groups will influence the strategies, techniques and tools an organization will require. By defining strategies without system constraints or limitations, it is possible to develop solutions that put the experience of the constituent as the highest priority, nurturing longer and more rewarding relationships for all. Defining and combining the engagement journey of each constituent group also reveals opportunities for serving multiple constituents at the same time. Overlaps that were frustrations for the constituent can now be developed into opportunities to engage more effectively. Disconnected departments will see ways to align business processes to be more efficient, and be able to align their efforts with the constituents as the central focus.
Next step: Developing a CRM roadmap
A CRM vision and well-defined engagement strategies are the first steps of developing a comprehensive CRM roadmap, and provide a strong foundation for ensuring the success of a CRM initiative. With a clear vision of what the organization wants to provide for its constituents, it is much easier to find the right technology solutions and plan the technical implementation phases.
For more information on CRM roadmaps, please view our webinars with Paul Matijevic, Director of New Process Implementation at Feeding America. In this webinar we discuss additional steps in the CRM roadmap process, and hear how Feeding America managed the changes involved as they implemented a CRM system across their organization.
If you would like to discuss your own organizations engagement strategies and CRM aspirations, please contact us.
Categories: