Employee Volunteering Spotlight: PepUp Tech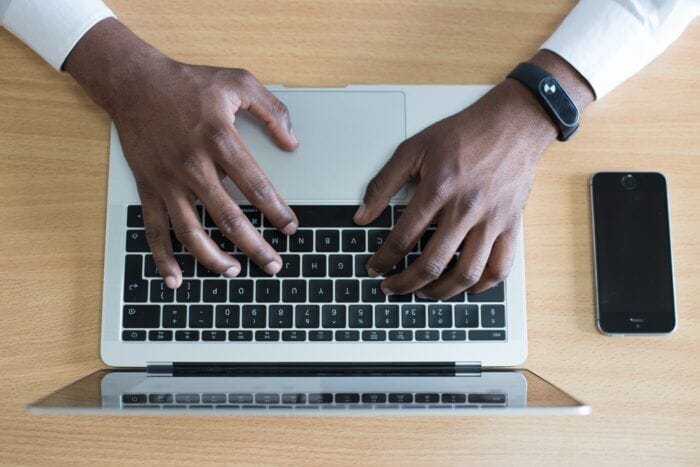 At Heller, a vital piece of our community involvement starts with our team members. Every person who works at Heller Consulting has worked for at least one nonprofit organization. We know the ups and downs that come with working for a nonprofit and we have experienced firsthand the value of volunteers. That's why we all have paid time off to work as a volunteer at the organization of our choice.
As a Dallas, TX resident, Christine Priester utilized her volunteer time with PepUp Tech, an organization that gives motivated, underserved students the access, skills, mentors, and confidence needed to begin careers in tech and help diversify the industry. We asked Christine to talk more about her experience with PepUp Tech this year.
What is the name of the organization you volunteer with?
PepUp Tech
How did you first get involved with the organization?
I successfully completed their Salesforce Administrator 10-week training program in May 2020 and decided I wanted to give back. I am considered a PepUp Tech Alumni.
What work do you do with them?
As a volunteer, I assist alumni with their resumes and conduct mock interviews to help them prepare to enter the Salesforce ecosystem job market.
What inspires you about the work they do?
PepUp Tech's mission, which is to promote diversity, equity, and inclusion, is very important to me. Breaking into the tech industry can be life changing and I am happy to be a part of the process to help others accomplish that goal, especially underrepresented individuals.
Favorite memory this year of working with them?
My favorite memory is meeting with the alumni and hearing more about their stories of how they landed at PepUp Tech. I also enjoy sharing my story and inspiring others to make the move into tech.
Any other notes about PepUp Tech?
I was fortunate to have the resources as a minority to break into the tech industry, and since then, the ecosystem has changed my life in various ways. PepUp Tech played a major role to my success as an underrepresented individual. Therefore, its only right that I give back and the reason I am so passionate about promoting DEI and increasing access for underrepresented individuals to the tech industry. Everyone deserves an equal opportunity, and I am honored to contribute to making that possible by volunteering for such a wonderful organization. I am also proud to work for Heller Consulting a company with a likeminded vision to help and promote DEI initiatives. Allowing employees to volunteer at organizations such as PepUp Tech is just another of many ways that Heller is striving to support underrepresented individuals.
Categories: