Don't Make This Mistake with Your Nonprofit's Marketing Automation Implementation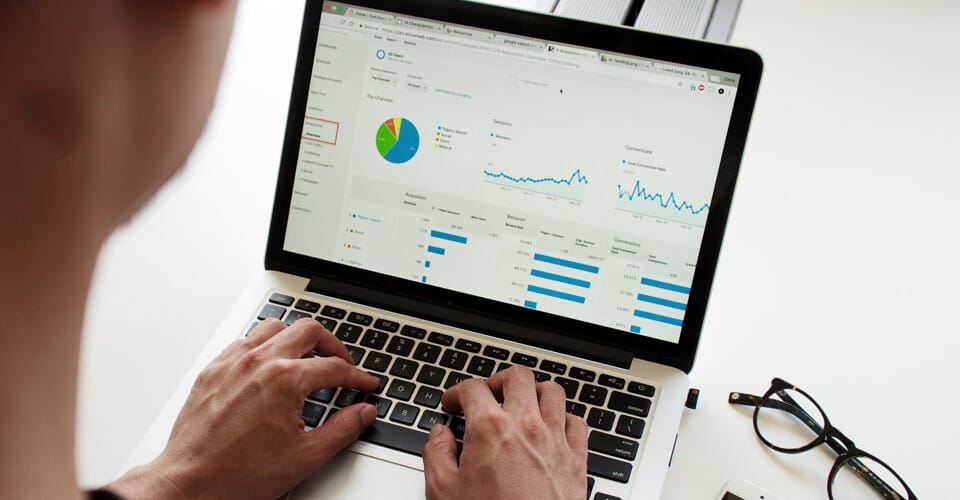 At Heller Consulting, we're seeing a technology misstep when implementing marketing automation tools that should be a cautionary tale for all nonprofits. Some nonprofits are purchasing software solutions, contracting with one of the software vendors' partners for a quick, easy, inexpensive implementation, and then are disappointed with the results.
What's going wrong?
The short answer is that "standing up" a software solution is not the same as implementing it in a way that optimizes the value gained from the software. And worse, implementing software your organization isn't even using can cost you time and dollars. Take this example: 

The challenge with speedy nonprofit technology implementations
Say you want to implement a marketing solution that supports segmentation, personalization, marketing automation, and constituent journey management. This might be a tool such as:
Marketing Cloud Account Engagement (formerly known as Pardot)
Marketing Cloud Engagement
Dynamics 365 Marketing
Hubspot
Getting the value you expect from your new marketing solution requires that you not just "turn it on" but that you set it up in a way in which the data aligns with your CRM, online fundraising, and other systems.
Here's why: Imagine that you send out an email campaign and then want to know how much the campaign raised for your organization. If your marketing tool isn't properly connected with your fundraising and CRM systems, you have no way to attribute revenue to the campaign. Those data points simply aren't connected.
Or imagine this: Data from your online fundraising system comes into your CRM system and isn't aggregating data properly on the contact record. The result is that you can't send an email out of your fancy new marketing solution that reflects your constituents' fundraising total or their most recent activity with the organization because the data isn't correct (if it's even there in the first place).
Learn more about the importance of good, clean, reliable data for your nonprofit's technology journey. Listen to the podcast, Data, Data, Data: The Critical Role Data Plays in Nonprofit Digital Transformation.
Without setting up a fully integrated data model across your nonprofit's technology ecosystem, you end up with questionable data and a shiny new marketing system that can't support reliable personalization, automation, and all of the other things you purchased the marketing system for in the first place.
Essentially, you end up with a plain old email tool.
How to ensure a successful nonprofit marketing or fundraising technology implementation

There's no point in purchasing a great digital tool and then woefully underutilizing it. This misstep can be avoided by taking a different approach to technology implementation.
To truly gain the promised value from your new technology system, it's vital that you have:
A technology strategy
Coordinated system design
Strong integrations
Training for your staff on the new solution ecosystem
It's well worth the time and effort in the beginning to ensure you get the results you expect. In fact, we've had multiple organizations come to us to help them get back on track after they've experienced a failed marketing automation project due to a quick software implementation that lacked proper strategic planning, design, data integration, and training. Adoption never reached the expected levels, and users never came to trust the data or the tool. Those "quick and easy" implementations ended up costing them more time and money in the long run.
There's tremendous value in doing technology implementations right the first time to ensure you get the most out of your technology investments. And keep in mind that the Heller Consulting team is ready to assist. We can help you develop a strategy and implement your chosen solutions in a way that brings your technology vision to life. Contact us today to get started.
Join the list
Want more nonprofit tech resources delivered to your inbox? Fill out the quick form below!
Categories: