A Look Back at 2020 and Some Resources to Help Your Nonprofit with What Comes Next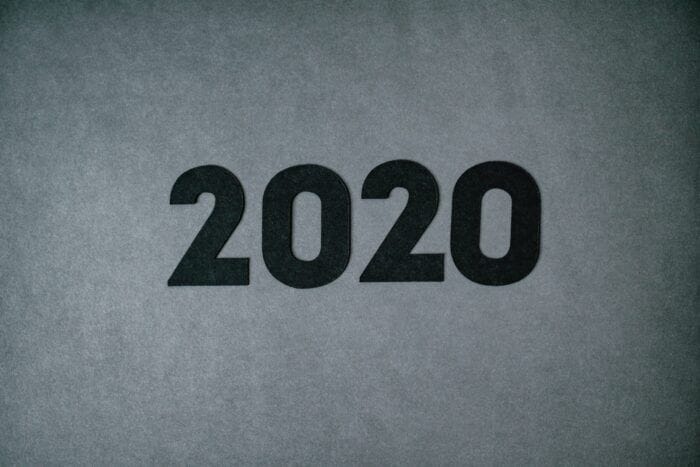 Did you cringe a little (or maybe a lot!) when you read the title of this article? I wouldn't blame you if you did. Many of us don't want to re-live 2020.
But tough times can make us stronger if we learn from them.
In fact, at Team Heller we're seeing that as we near the end of the year, many nonprofits are coming up for air. They're taking a breath and taking stock of lessons from the year so they'll be better prepared for what comes next.
What we're hearing from many of these organizations is that the COVID-19 pandemic and the fallout that followed made it clear that they need a stronger technology foundation. They might have gotten by reasonably well with the technology they had when times were good, but when it was put to a stress test, it didn't hold up so well. Their technology didn't allow them to adapt quickly to:
working from home
changing operational processes
adding or modifying programs to meet a growing demand for services
scaling up fundraising
engaging with donors and other constituents in new ways
Resources to help your nonprofit in 2021
With this in mind, I thought it might be helpful to share some of the resources we've put together at Team Heller this year. These guides were created to help nonprofit professionals like you make more informed technology decisions as you adapt and evolve your organization in our changing world:
Take the next step
Of course, there are other factors to consider when re-thinking your nonprofit's technology foundation. But don't wait until the next bumps in the road to get started.
Our team is ready to help you develop a vision for your technology ecosystem, choose the right systems and solutions, and build a detailed tech strategy that serves you now and well into the future. Contact us today to get started
Categories: