5 Advantages of Marketing Automation for Nonprofits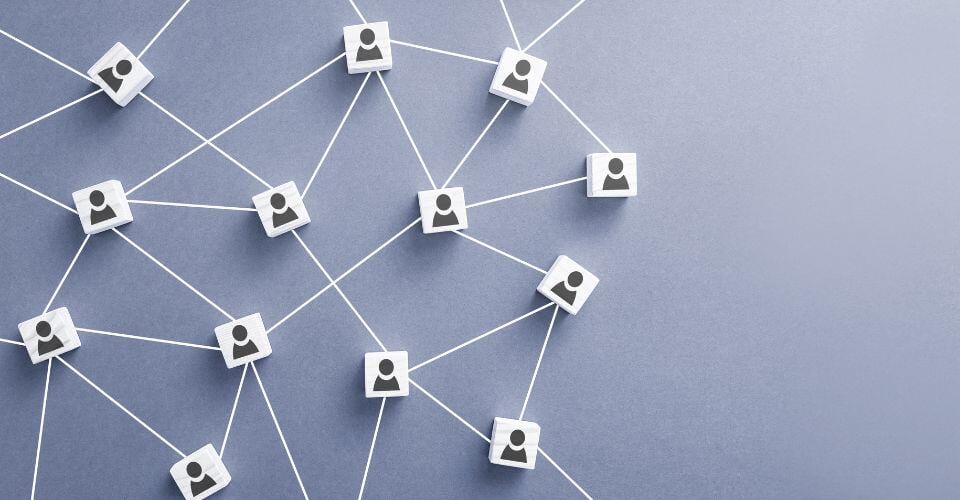 Marketing automation tools offer great possibilities for nonprofits. In fact, here at Heller Consulting, we've seen first-hand the power of marketing automation tools to support nonprofit programs and fundraising efforts. For example, we help many of our nonprofit clients use Marketing Cloud Account Engagement from Salesforce (formerly called Pardot) and Salesforce Marketing Cloud to take constituent communications and campaigns to the next level.
So, what exactly does marketing automation do for nonprofits?
Let's look at five specific ways your nonprofit can benefit from marketing automation:
1. Streamline constituent communications.

If you're sending a one-off email to your entire constituent list, sending it manually might not be too time-consuming. But when you want to develop more targeted lists, send more personalized communications, and create campaigns that nurture deeper relationships with constituents, approaching things manually just won't get the job done efficiently or effectively.
Marketing automation makes it possible to develop more sophisticated campaigns with multiple lists and messages that you can set up and schedule in advance, and then simply let run – saving you valuable time that can then be spent on work that's higher value than sending manual communications.
2. Deliver more compelling messages.

Marketing automation makes it easier to pull targeted lists and create personalized messages, ultimately making it possible to send more compelling messages that align with your campaign strategies. For example, you might send one set of communications to past event participants, another to current volunteers, and another to prospective donors.
You can also use different imagery to appeal to different constituent lists. For example, an animal welfare organization might set up a fundraising campaign with multiple emails sent over several months that might include a cat image in the header for cat lovers and a dog image in the header for dog lovers.
3. Send the right message at the right time.

Using marketing automation, you can easily send messages at just the right time for optimal impact. Messages can be set up to send on a specific date, such as the first day of each month, or a particular occasion, such as an anniversary; or it can be triggered by an action, such as an event registration.
Here's one example: One of our nonprofit clients sends an automated email to constituents on their birthdays. Another sends pet adopters a message on the anniversary of their pet adoptions. These types of emails can help to keep your nonprofit top of mind with constituents by sending a personal message at just the right time.
4. Create campaigns that build long-term relationships.
One of the most powerful aspects of marketing automation is the ability to set up multi-message campaigns that engage your donors, volunteers, and other constituents over time. This approach nurtures long-term relationships and cultivates constituent loyalty to your organization by helping you to map out messages that build on each other to deepen relationships with each constituent audience.
For example, marketing automation can help you move donors up the fundraising pyramid. You could use it to identify people who have donated more than once in a six-month period and take them through an engagement journey that gives them more information about the impact of their donations, asks them more about their interests, and finally sends a personalized request to become a monthly donor.
5. Gain deeper insights to improve campaign results.
By running campaigns using marketing automation tools, you can begin to see how well certain strategies and communications are performing, and then adjust your approach for each communication, audience, and/or campaign to improve results. Tools like Marketing Cloud Account Engagement allow you to configure a marketing dashboard to make it easier to see key information about your messages and campaigns so that you can analyze results and make changes as needed.
For example, after about a year of using marketing automation strategies, one of our nonprofit clients reviewed their results and identified constituents with low or no engagement. The organization then was able to develop a new campaign using marketing automation to re-engage those constituents.
Take the next step with marketing automation for your nonprofit 
The potential of marketing automation for nonprofits is nearly limitless. If you'd like to talk about the possibilities of marketing automation for your organization and how to get started, the Heller Consulting team is ready to help.
Contact us today to learn more and get started.
Categories: