Introduction to Analytics for Nonprofits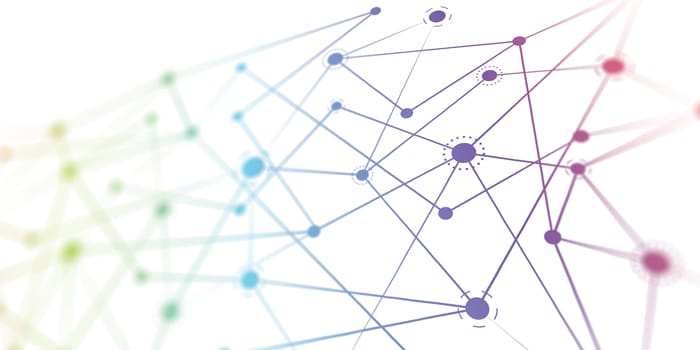 Never before have nonprofit organizations had the opportunity to acquire, maintain, and effectively utilize vast quantities of information about their supporters, beneficiaries and advocates. To take advantage of this information, organizations must go beyond basic reporting and explore the quickly expanding world of "analytics". Effective use of analytics can help determine the value of programs and initiatives as they relate to serving your beneficiaries, building long-term relationships with your supporters, and guiding your nonprofit forward.
But what does all this really mean to your nonprofit? Is it worth the effort and investment?
Download Introduction to Analytics for Nonprofits now to get a clear overview of analytics for nonprofits, learn the primary barriers organizations encounter, and understand the key ingredients to a successful analytics initiative.
Free Download