Making Your CRM Aspiration a Reality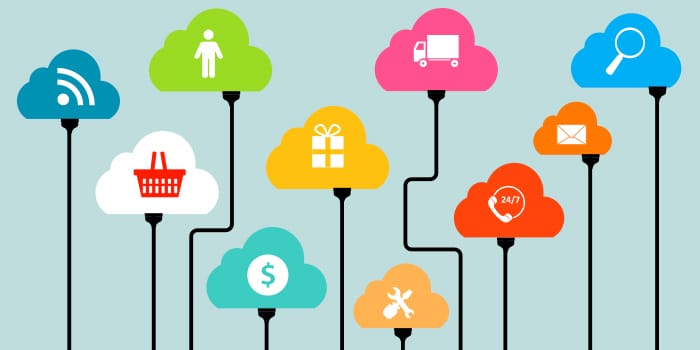 Since our 2012 paper, Insights Into CRM for Nonprofits, we've continued to optimize the process for our CRM projects and have developed practical tips and tools to get your organization on its way from CRM vision to reality. This paper shares that experience and provides a practical framework for bringing together people, technology, service and strategy and managing the change it takes to bring CRM aspirations to fruition.
We include:
Articulating a CRM Vision
Articulating a CRM Strategy
Developing a CRM Roadmap
Best Practices in Change Management
A list of website, print, and video resources
A conceptual framework for understanding and explaining CRM
Download the Making Your CRM Aspiration a Reality to find out how your organization can reap the benefits of a complete CRM system, and how to avoid the pitfalls along the way.
Download now!
Free Download