Environmental Defense Fund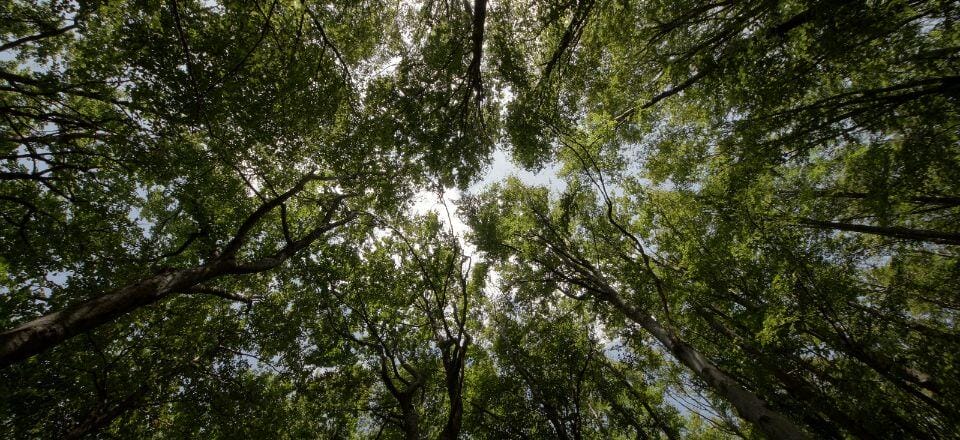 Environmental Defense Fund is one of the world's leading environmental organizations. The organization has over 1,000 staff members and takes on environmental challenges in 28 countries.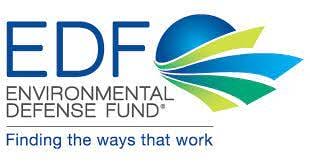 Highlights:
EDF had only 14 months to move to a new CRM system before Blackbaud terminated the Luminate CRM product.
The Heller Consulting team helped EDF map dozens of data tables, move millions of constituent records, and complete a thorough implementation of Salesforce NPSP.
EDF's large-scale migration to Salesforce NPSP was completed successfully and with six weeks to spare.
"The Heller team has been a strategic partner for us through multiple technology projects. They were able to lead EDF through a large-scale migration effort to Salesforce NPSP on a tight timeline and supported our staff with industry best practices and change management." - Marc Cima, Chief Information Officer, Environmental Defense Fund
Challenge: Quick, large-scale move to a new CRM system
Like many nonprofits, in April 2021, EDF learned that Blackbaud would be sunsetting the Luminate CRM product. The EDF team had already been considering a long-term strategy of moving from Luminate CRM to Salesforce Nonprofit Success Pack (NPSP) – which would include a needs assessment, product roadmap, and product implementation over a multi-year period. Now the large organization faced the task of moving to a new customer relationship management (CRM) system in just 14 months.
Solution: Expedited, yet complete, CRM implementation
Already working with Heller Consulting on another technology project, EDF turned to the Heller team for an expedited CRM implementation. Because they are already well-versed in multiple nonprofit technologies, including Blackbaud and Salesforce products, the Heller team was able to streamline the CRM implementation. Despite the tight timeline and large-scale project, the Heller team worked with EDF through a complete migration from Luminate CRM to Salesforce NPSP, including:
16+ discovery sessions with eight departments and process areas
Detailed user story requirements for each department and process area
Data mapping of more than 60 tables from Luminate CRM to NPSP
Confirmation of system design and security needs
Migration of millions of constituent and related records
Support in updating integrations with multiple external systems
Testing and targeted re-testing of the solution before launch
Support with change management and risk assessment/management
The Result: A well-executed implementation with time to spare
Working together, EDF and the Heller team completed the CRM implementation with six weeks to spare. Working with the Heller team, EDF continues to further define and implement its technology roadmap.