Make-A-Wish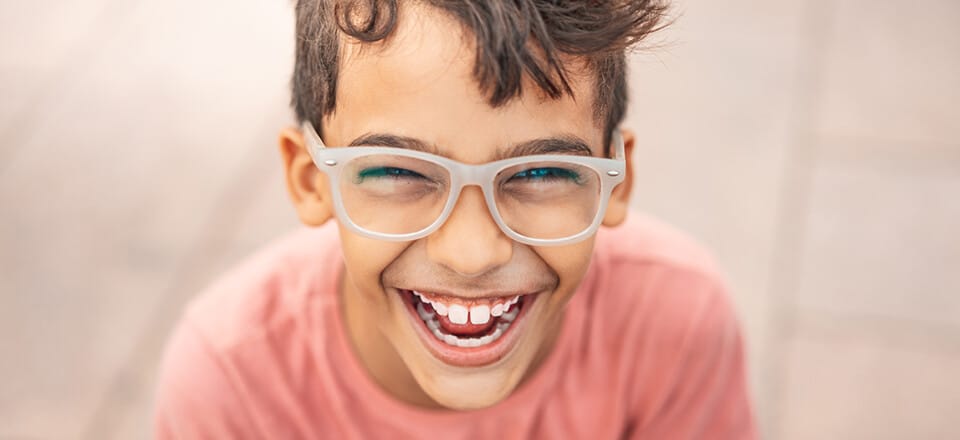 Founded in 1980, Make-A-Wish works tirelessly to grant the wish of every child diagnosed with a critical illness. This one belief guides the organization and with the support of tens of thousands of volunteers, donors and supporters, a wish is granted every 34 minutes.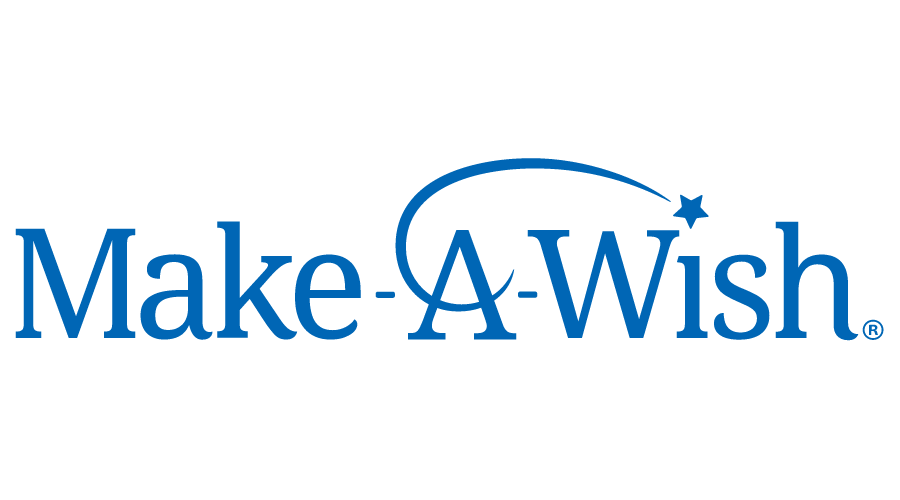 The Challenge
One of the challenges Make-A-Wish faced was a basic part of their organization structure. Make-A-Wish America is a separate 501c(3) from the over 60 chapters around the nation. Each chapter is its own 501c(3) with its own fundraising and financial systems. To become more efficient they wanted to consolidate the disconnected systems into one automated system that would provide individual chapters a standardized and more effective wish granting process. This wouldn't be simple, and faced immediate obstacles. Chapter Independence – Individual chapters treasured their independence and were hesitant to adapt to an initiative led by the national office. They were concerned about losing independence, as well as losing the practices that they had worked hard to establish. The national team needed to earn the chapters' buy-in.
Chapter Differences
There was great diversity in the size of individual chapters, their priorities, and needs. Chapters ranged from small teams of 3-5 people to an office of 100 people or more. A centralized solution would need to consider a wide variety of perspectives.To be able to grant more wishes to more children, Make-A-Wish needed to take advantage of the similarities between chapters to create a standardized solution that would save time and money while ensuring the unique delivery of each child's one true wish. At the same time, they needed to account for the differences inherent in the independent nature of individual chapters. The success of this initiative would rest on Make-A-Wish America earning the trust and support of the individual chapters.
The Solution
In basic terms, Make-A-Wish was facing a situation common to all organizations - they needed to implement changes to help the organization achieve its goals. By utilizing a proactive approach with proven change management tools and methods, they transformed an initiative that could have been met with anxiety and resistance into a transformative experience that helped build better communication and relationships across the organization. We conducted a series a workshops that established a basic process outline, met with the chapters to introduce the new vision, roles, responsibilities, and the path to get there. It was important for each chapter to understand that no decisions had been made yet, but that changes were coming and we wanted their input. The day was full of conversation, redesigning pages of print outs and markups, white boarding of new ideas, and furiously capturing notes.
The Results
Chapter staff got to exchange stories, share ideas, and got to know each other better. Together, they became fully invested in the success of the project and built strong cooperative relationships with other chapter members. By including individual chapters in the preliminary solution development process, Make-A-Wish America established a relationship of trust and mutual respect from the beginning of the project. This bond was essential throughout the project, and helped all stakeholders take ownership of their shared success.