Takeaways from Report about Diversity, Donors, and Philanthropic Trends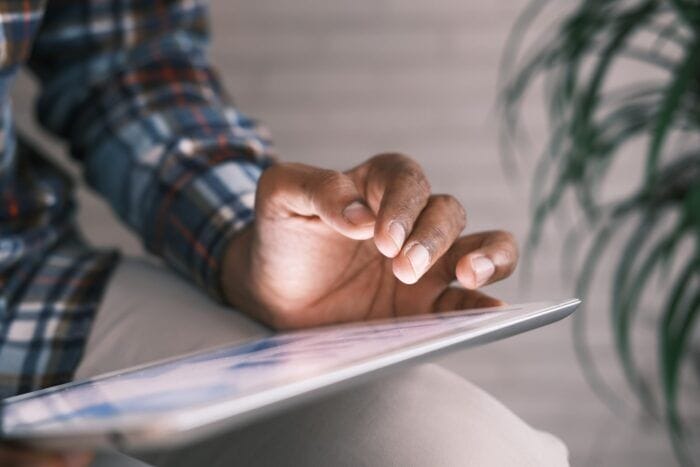 Much is being written and discussed these days about diversity, equity, and inclusion (DEI). On this blog, we've written about our own work around DEI and our partners' work around DEI.
But, one aspect of diversity that you don't hear much about is donors and philanthropic trends.
Our friends at Indiana University Lilly Family School of Philanthropy sought to change that in their 2021 report, Everyday Donors of Color: Diverse Philanthropy During Times of Change.
The report addresses three big questions through a review of philanthropy research, findings from a national household survey, focus groups, and case studies:
What motivates donors of color in the U.S. to give and where do they give?
What are the specific tools and techniques that donors of color use to enhance their giving?
Who gives to racial and social justice?
Some takeaways for nonprofits
While the report includes more detail than we can cover in this article, at a high level, the report found that there are no significant differences in rates of giving across racial and ethnic groups. However, the ways in which donors of color give come in many forms (including time, talent, and testimony) and can go beyond the traditional avenues of institutional philanthropy.
The report recommends that nonprofits rethink their fundraising and programmatic priorities to reach diverse groups using a variety of practices. For example:
Internal work — When an organization works to develop a more inclusive and equitable workplace, their external practices will be realigned with an equity lens. For example, moving to a more diverse and inclusive organization might include recruiting staff and board members from underrepresented groups to bring new perspectives to the table and provide insights to the organization's strategy and mission. For existing staff, organizational training that centers on equity is important.
A broader definition of giving — During the process of integrating the traditions and values of diverse donors, the definition of giving to an organization should be broadened to include things like volunteering and in-kind contributions. The fundraising cycle — from cultivation to stewardship practices — should be inclusive of all these forms of generosity.
Use of digital fundraising technologies — Crowdfunding has emerged as a popular channel for supporting social and racial justice causes — a priority that is on the rise across all ethnic and racial groups. In our digital age, donors of color, like other donors, are likely to participate in giving campaigns through social media and crowdfunding. Crowdfunding campaigns and social media stories can enliven a cause by showing donors the direct impact of their gifts. These types of campaigns also make giving convenient and help organizations to mobilize quickly during a crisis or an emergency.
Moving forward with DEI
As you think about your 2021 end-of year fundraising campaigns and look toward 2022, we hope you find ways to incorporate ideas from this study into your great work. For our part, we at Heller Consulting will continue to learn and share about topics like these as we aim to make a positive impact in the space we occupy: the intersection of technology and the nonprofit sector.
Join the list
Want more nonprofit tech resources delivered to your inbox? Fill out the quick form below!
Categories: