Takeaways for Advancement Services Professionals from AASP Summit 2023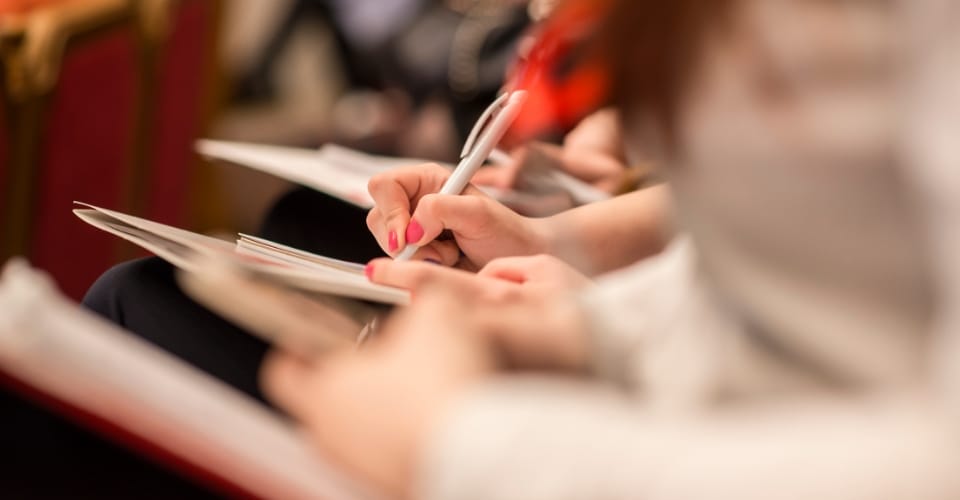 Here at Heller Consulting, we always look forward to attending the annual AASP Summit. It's a great opportunity to hear more about what's on the minds of advancement services professionals from higher education institutions and nonprofit organizations.
Last month's AASP Summit 2023 didn't disappoint.
What advancement services professionals are talking about
We had multiple conversations at the Heller Consulting booth, the dinner we sponsored with our partners at UC Innovation, and throughout the conference. As with last year's event, we found that many advancement professionals are still interested in moving away from older software that no longer works for them and moving to a modern solution that gives them better access to their data and helps them work more efficiently.
What's changed since last year's AASP Summit, though, is that advancement professionals are now moving forward in their technology journeys. As their software continues to age, they're:
Researching and reviewing specific products that might meet their needs better, with a particular interest in UC Innovation's ascend solution for higher education advancement and other products built on the Salesforce platform
Looking into what goes into a new software implementation, including the preparation needed and the time and effort involved
Asking more questions about artificial intelligence (AI) to understand it better and learn how it might help their organizations to work more efficiently in the future
Discover how The University of Toledo Foundation is using ascend from UC Innovation to improve alumni engagement efforts and increase fundraising results. Watch the on-demand webinar, Transforming Alumni Engagement with ascend from UC Innovation
What's always great to see at the AASP Summit is the sense of community that exists to support advancement services professionals as they take the next steps with their technology initiatives. For example, more than 100 people attended the UC Innovation dinner to network, build relationships, and share ideas. Another example: Multiple sessions at the AASP Summit focused on how to select and implement new software. Plus, there were more vendors than I've ever seen attending the AASP Summit that cater to helping advancement professionals to choose the right software for their needs.
Take the next step with your advancement team's technology journey
If you're an advancement professional looking for technology solutions to help reach your organization's goals, the Heller Consulting team is ready to assist. We help nonprofits and higher education institutions develop their technology strategies, select the right software solutions to meet their goals, implement the technology, and improve business processes to use the technology in a way that helps them deliver on their missions.
Learn more about our services for higher education institutions and contact us today to take your next step.
Categories: