Digital Transformation at The Salvation Army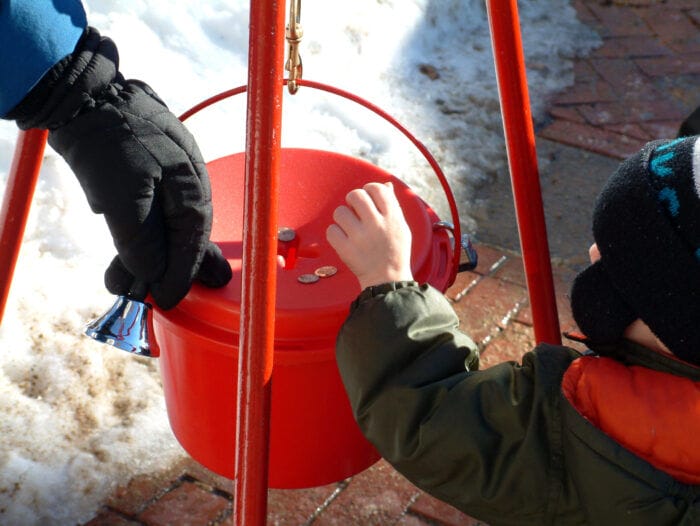 Last month, Keith Heller joined Chad Kersey, Senior Director of Strategy and Outcomes for The Salvation Army Central Territory for a webinar through the NetHope Solutions Center.
In the webinar, Mr. Kersey shared how The Salvation Army has developed a clear vision for digital transformation that includes increasing its fundraising, enhancing donor experiences, increasing internal efficiency, and supporting data-driven decision making. To achieve these goals, The Salvation Army assembled a multi-disciplinary team. Then, supported by insights from Heller Consulting, the committee engaged in a thoughtful process to identify solutions and outline how The Salvation Army can successfully put the solution in place.
As part of its journey, The Salvation Army had to consider its unique data structures, systems, governance, security requirements, giving channels, and internal operations to ultimately identify a solution that is right for the organization.
By watching the session, you'll learn:
How The Salvation Army identified a solution to create a single source of truth across the organization
The challenges in undertaking digital transformation and how The Salvation Army plans to overcome them
A vision for a connected donor experience
How to build consensus and successful change management during technology change
Learn More About Digital Transformation for Nonprofits:
Download The Nonprofit's 2022 Guide to Digital Transformation: