Driving the CRM Movement Forward, Together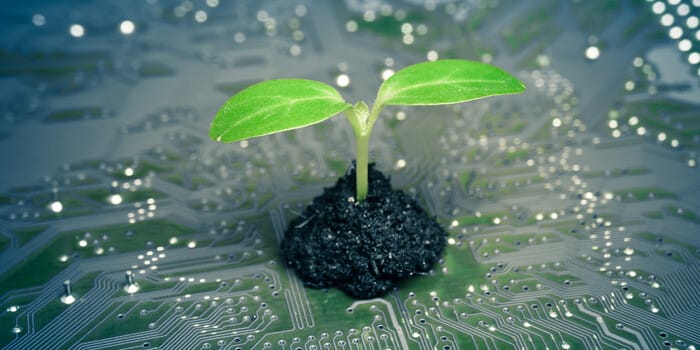 In case it isn't clear from our posts and resources, we're CRM superfans at Heller Consulting. We've lived and breathed donor management and constituent engagement for over two decades, and we're still fascinated by the strategies and tools that enable stronger relationship building. After years of sharing our experience with our clients, we realized leadership at enterprise nonprofit organizations needed a way to share their own perspectives directly with their peers. With this simple spark, the CRM Innovator Forum was born.
What is the CRM Innovator Forum?
The 2017 Heller CRM Innovator Forum is a group of 35 CIOs, CFOs, COOs, CMOs and fundraising leaders who share a common interest in effective constituent relationship management. Recruited from enterprise nonprofit organizations, each brings a unique story describing their own organization's CRM journeys. By combining individual stories between nonprofit industry peers, these professionals learn new ways to benefit their own organizations and, collectively, drive the nonprofit CRM movement forward.
To keep members up-to-date in the ever-evolving CRM industry, the group meets four times a year to share critical issues affecting large nonprofit organizations. Preliminary discussions and surveys help to identify common themes and pinpoint priority topics for the meet-up.  Our Spring '17 meeting focused on Change Management, with several key insights from participants:
Change Management is often viewed as training and communication alone – but sponsorship is actually the number one factor for project success. Sponsorship support is beneficial on the project team, executive, and even board-level to succeed with various tactics required to secure buy-in.
Change Management is increasingly prioritized as a critical component of nonprofit enterprise technology projects, just as the professional Project Management discipline was recognized to 10+ years ago.
Organizations allocate 12 to 15% of their project budgets on Change Management – yet many activities – such as executive engagement, initial requirements gathering and communication – aren't often considered under the change management umbrella when budgeting.
Looking Forward
The CRM Innovator Forum will meet again for a two-day assembly in New York this summer. The currently proposed topics for in-depth discussion are Analytics & Business Intelligence, Integrated Marketing, and Fundraising.  We look forward to sharing the newest insights and perspectives on the ever-evolving selection of CRM challenges.
Learn More
If you are interested in the strategies and technology that support an effective CRM solution, please download our CRM resources below. If you would like more information on the CRM Innovator Forum or have questions about how Heller serves the needs of enterprise nonprofits, please contact us with the form below.
* These fields are required.
Selected CRM Resources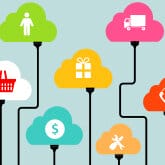 Making Your CRM Aspiration a Reality
This paper assembles our years of experience developing strategies and systems for nonprofits. It provides a practical framework for bringing together people, technology, service and strategy and managing the change it takes to bring CRM aspirations to fruition.

Managing Technology Change at Enterprise Nonprofits
The fact is while change is often necessary and healthy, it can a disruptive force, and is rarely easy. Interestingly, it's our response to change that determines whether we feel positive or negative about what's happening. Download this paper to learn factors that influence an organization's response to change, a process for managing change, and how managing change effectively can impact the success of a nonprofit organization's CRM and technology initiatives.
Categories: