Creating an Exceptional Experience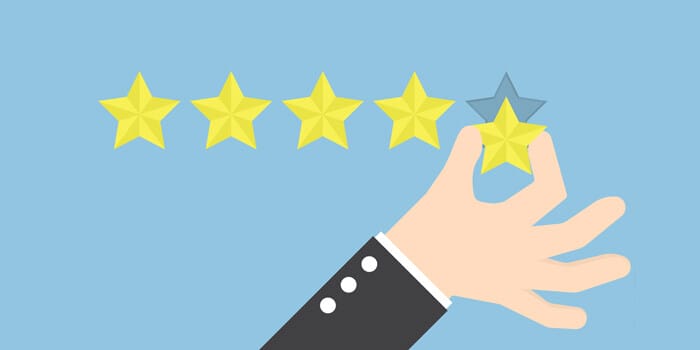 When was the last time a company provided you with an exceptional customer experience?
This year I finally achieved one of my personal goals and joined a new gym.  I'd never registered for a fitness class quite like this, and had anxiety well before I first walked in the door.  Fortunately, the gym knows how important it is to serve first timers and they've invested in process and systems to make each first time visit a success. From their informative website to in-person communication, they strive to create a welcoming experience. The first time I arrived, the front-desk reception and my new trainers all knew I was just starting the program and were ready to get me up to speed!  I got exceptional attention and instructions on how to get started, and the email survey I received directly after the class inquired about how it could be even better.
Supporting an Exceptional Experience
How did the gym create this experience for me?  If we deconstructed each step we'd find data, integrations, and workflow working together at every touchpoint I had with the company.  For instance, when I signed up for the first class on the gym's website from home, the online form that I used not only recorded my interaction but created a new record that will from now on, describe my customer relationship with the company.  Workflow automation triggered a welcome email to me along with confirmation of first class registration.  Similarly, I'm added to a "new member" dashboard for gym managers for the week, and workflow rules identify me to reception staff when I'll be in the gym for the first time.
Have You Planned an Exceptional Experience?
How would constituents from your nonprofit rate their experience with your organization? What would donors, volunteers or programs recipients say about how they are treated?  How does this differ for first-time versus long-term supporters? It is vital to remain constituent-centered when planning each step of your constituent's CRM journey. In larger enterprise organizations it can be particularly challenging to maintain a constituent-centric perspective throughout longer platform implementations, but with effective management and planning it is possible, and well worth the effort.
Heller Consulting helps clients to create exceptional experiences primarily through upfront project planning, known as CRM Vision.  We articulate opportunities for showing constituents that they are heard, recognized and valued. And we evangelize those opportunities across stakeholders before, during and after implementation is complete.
Categories: